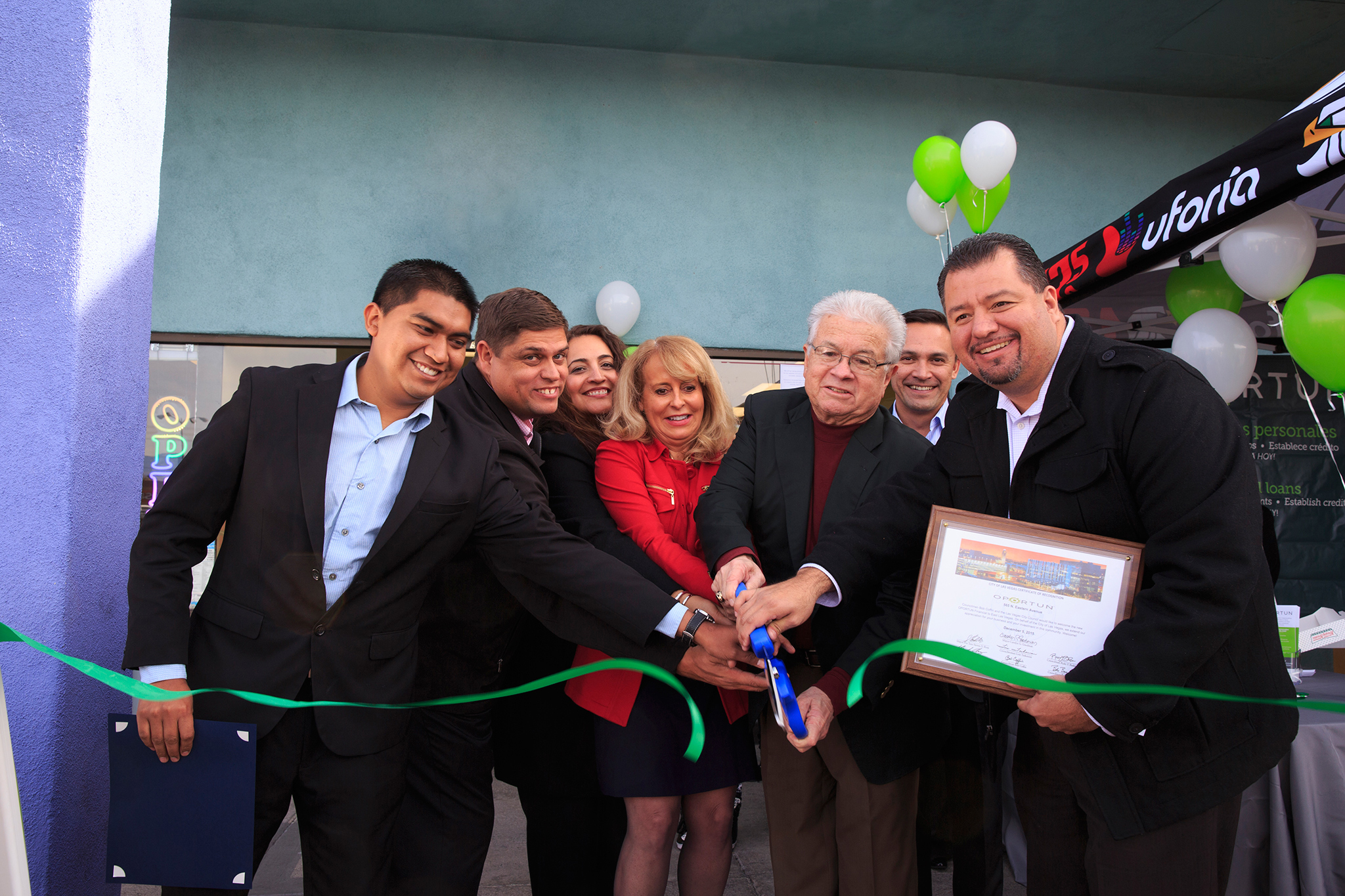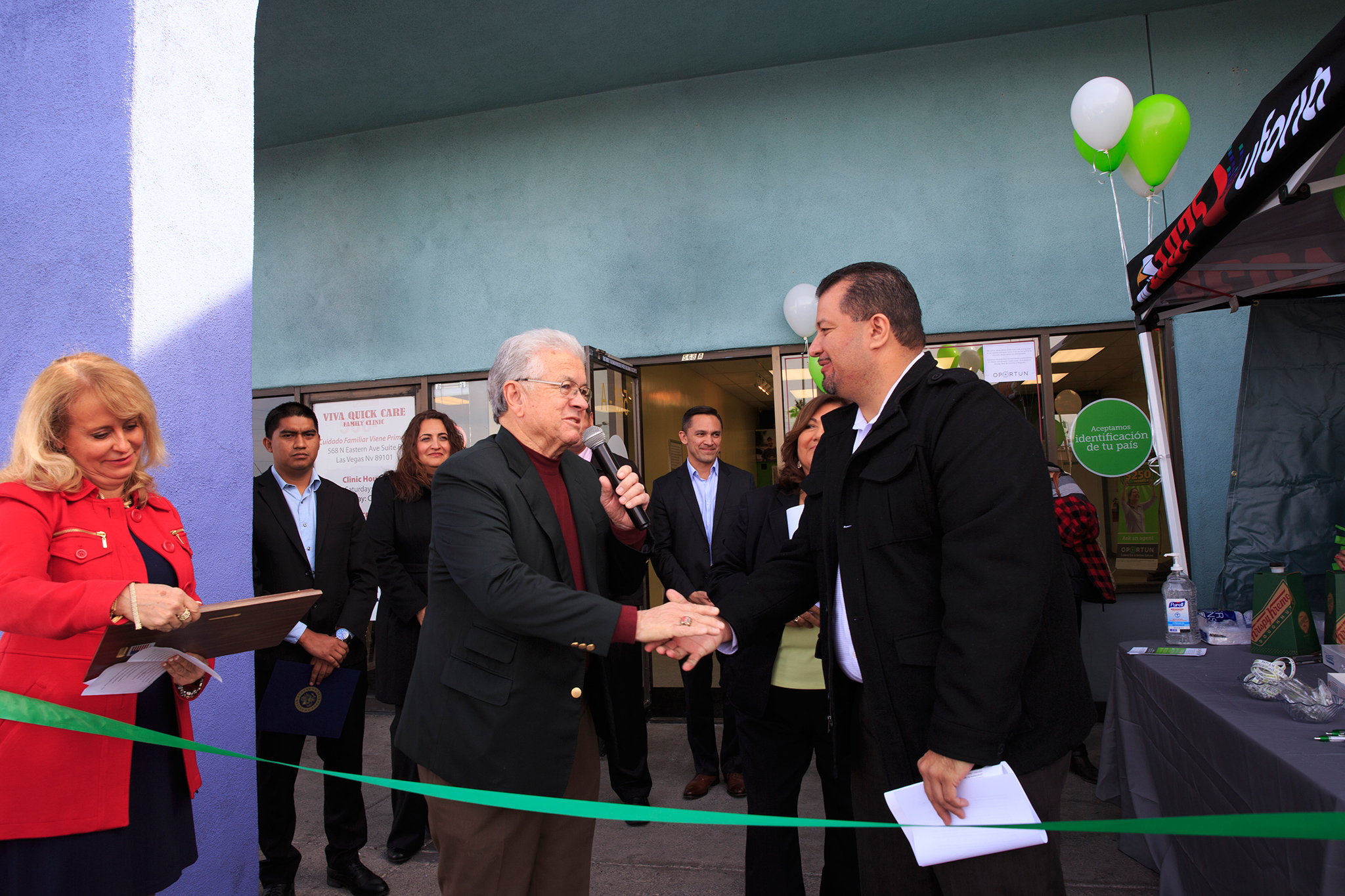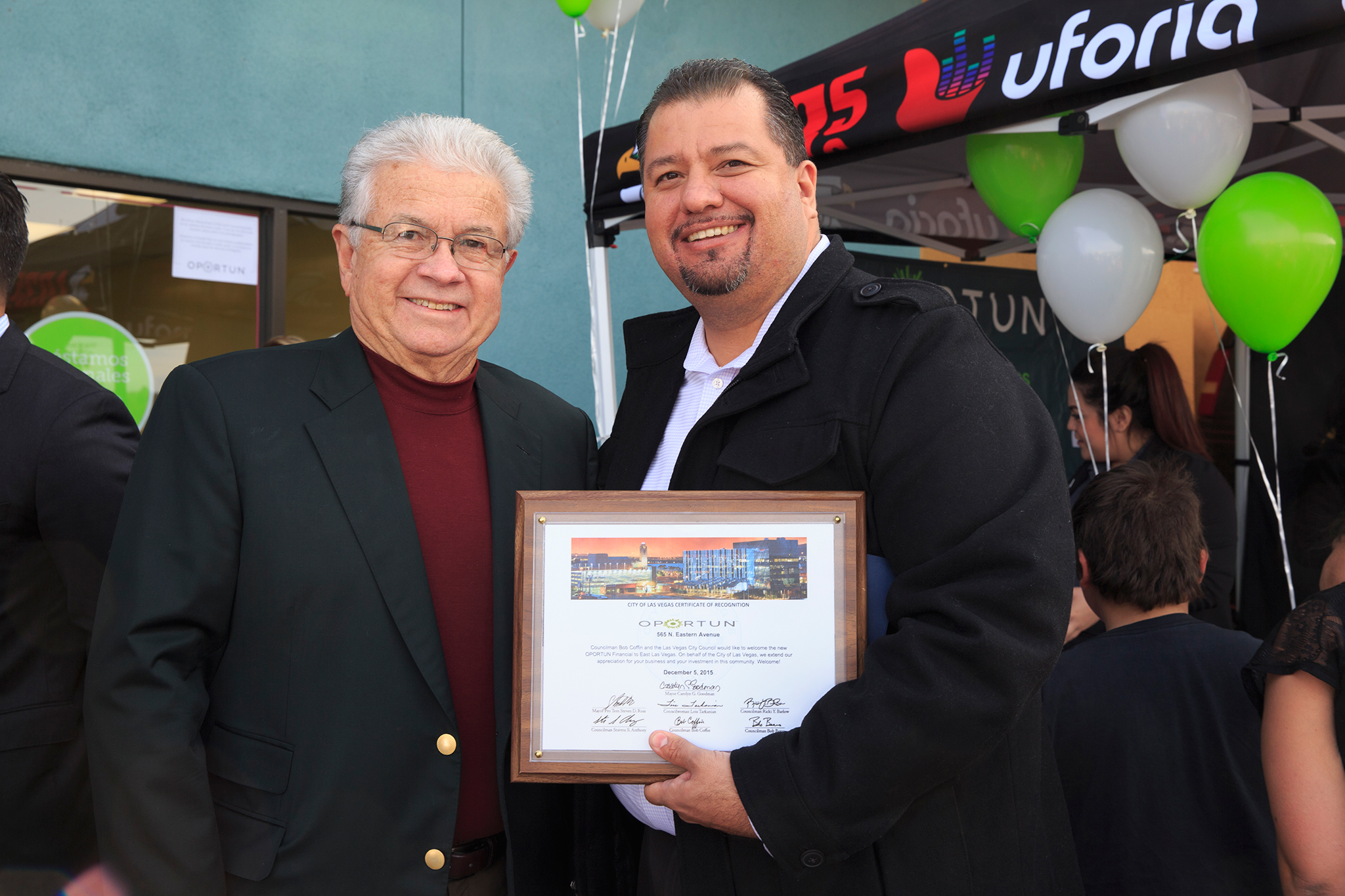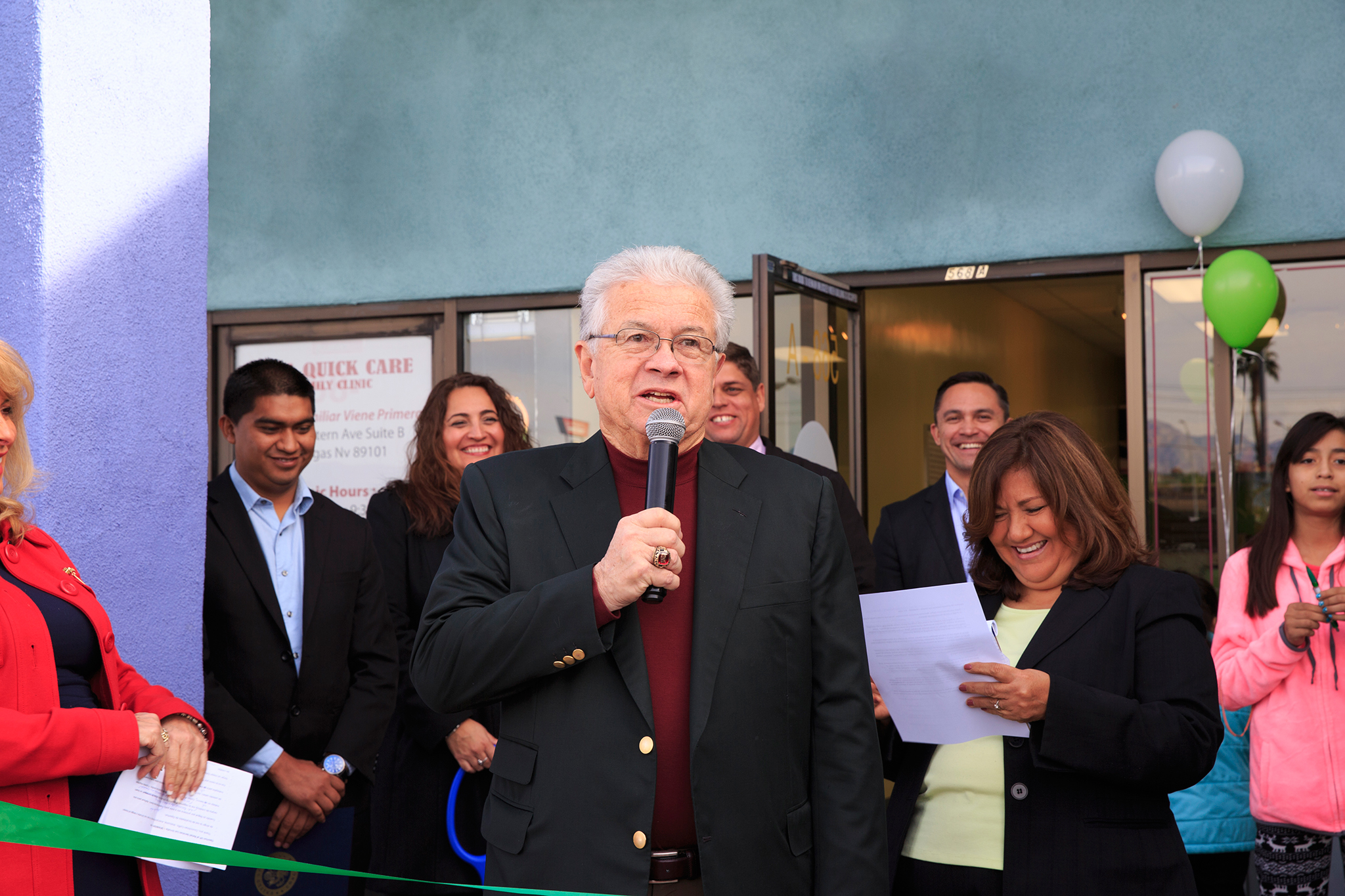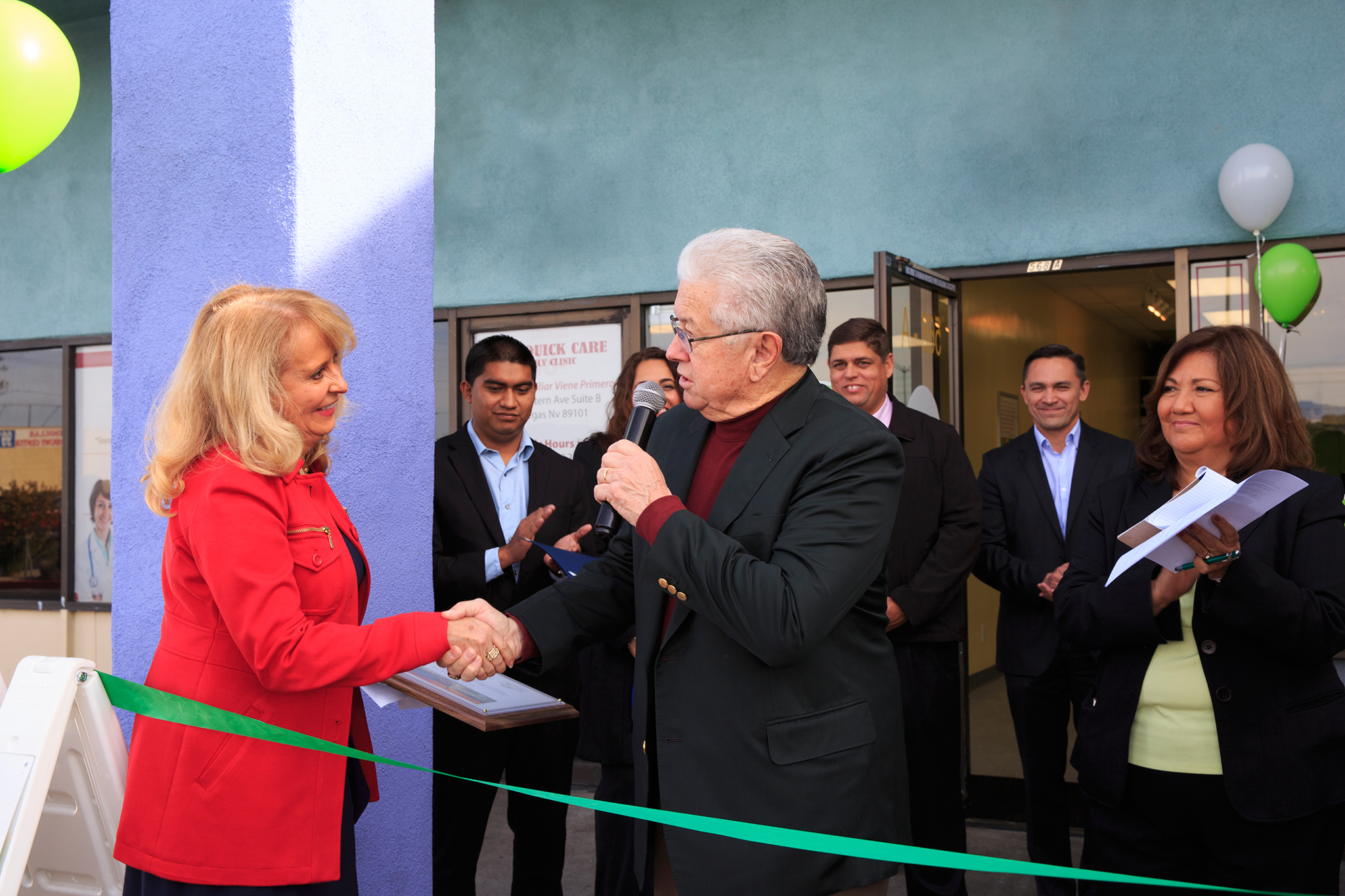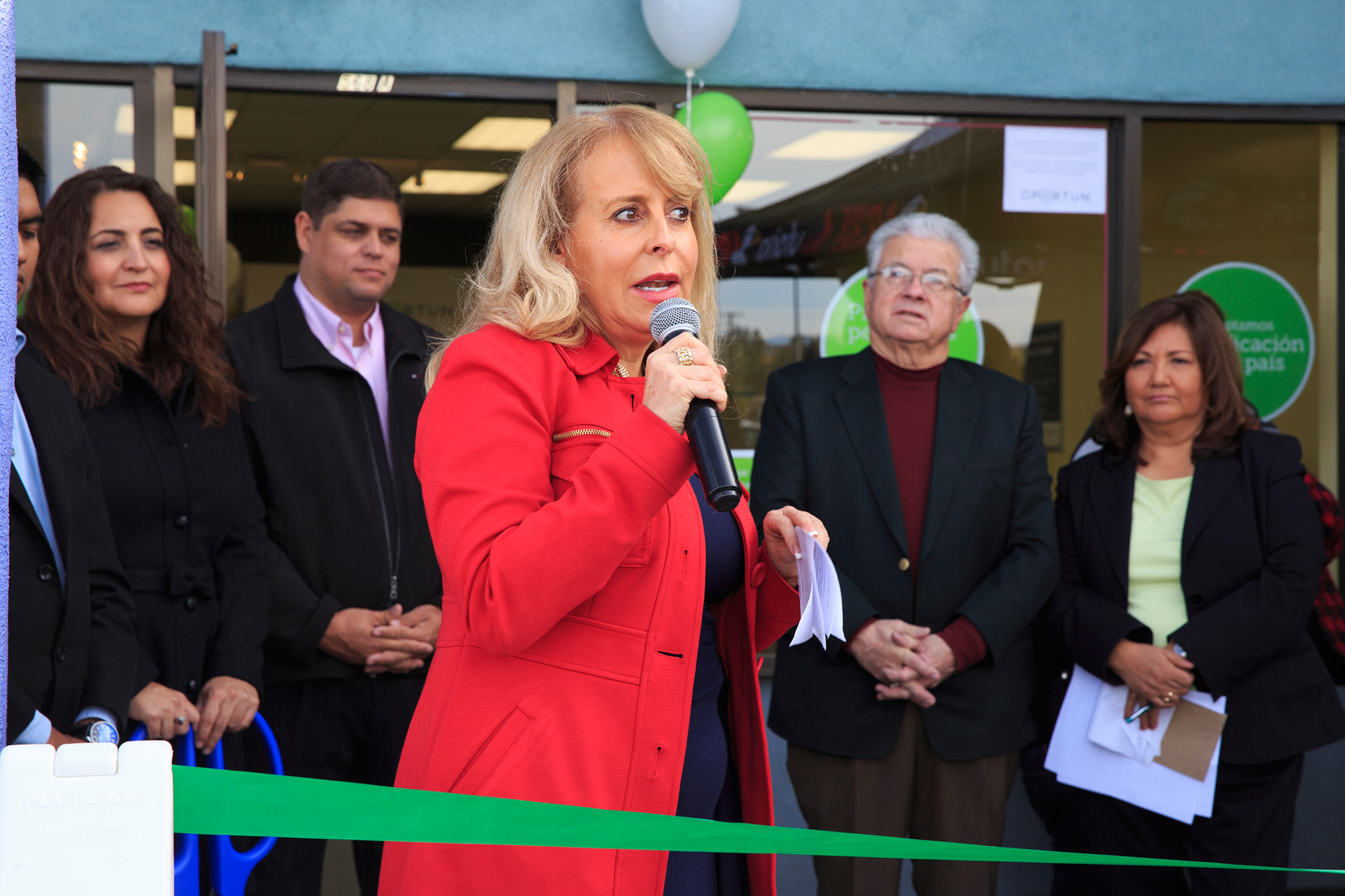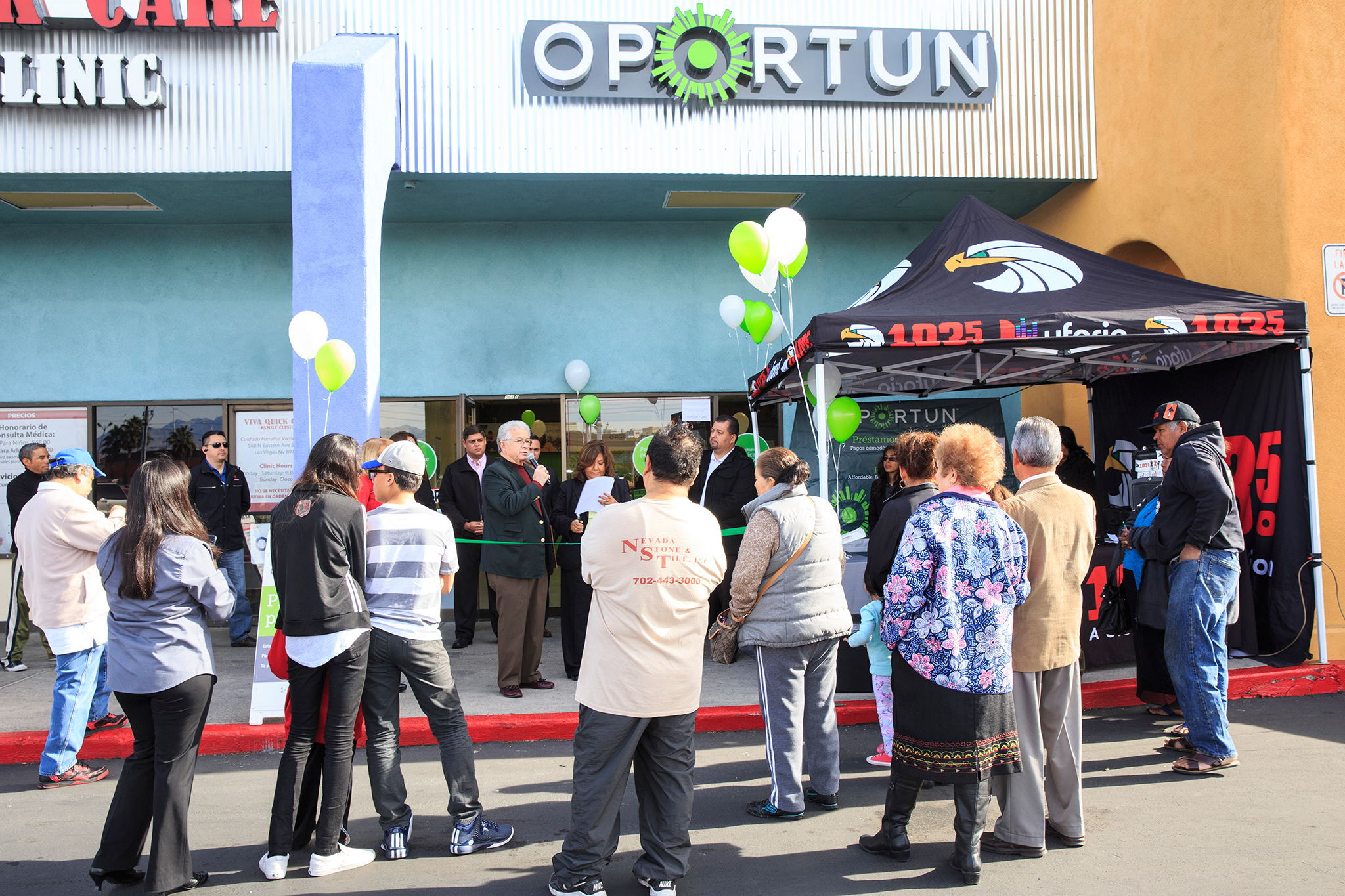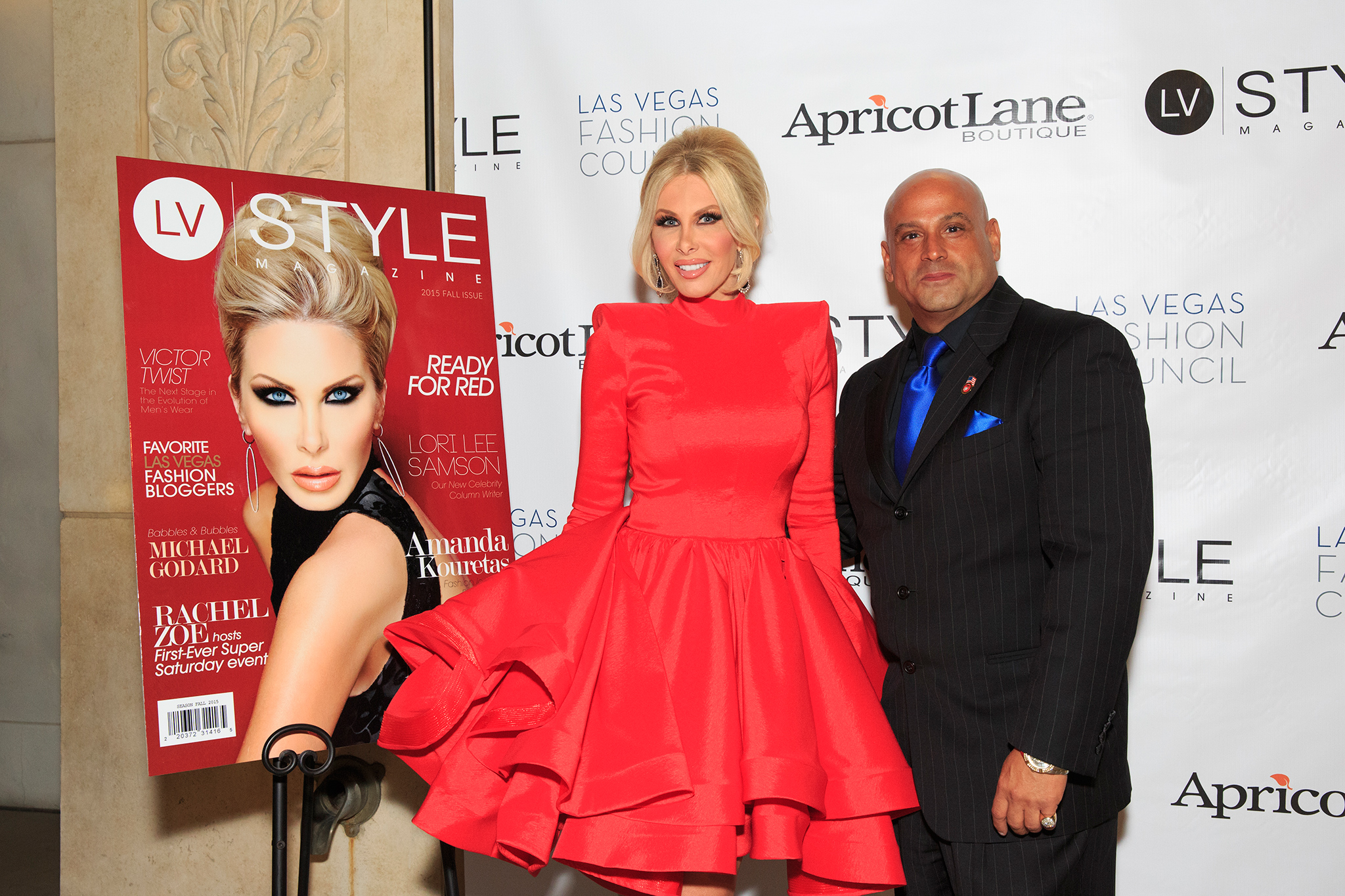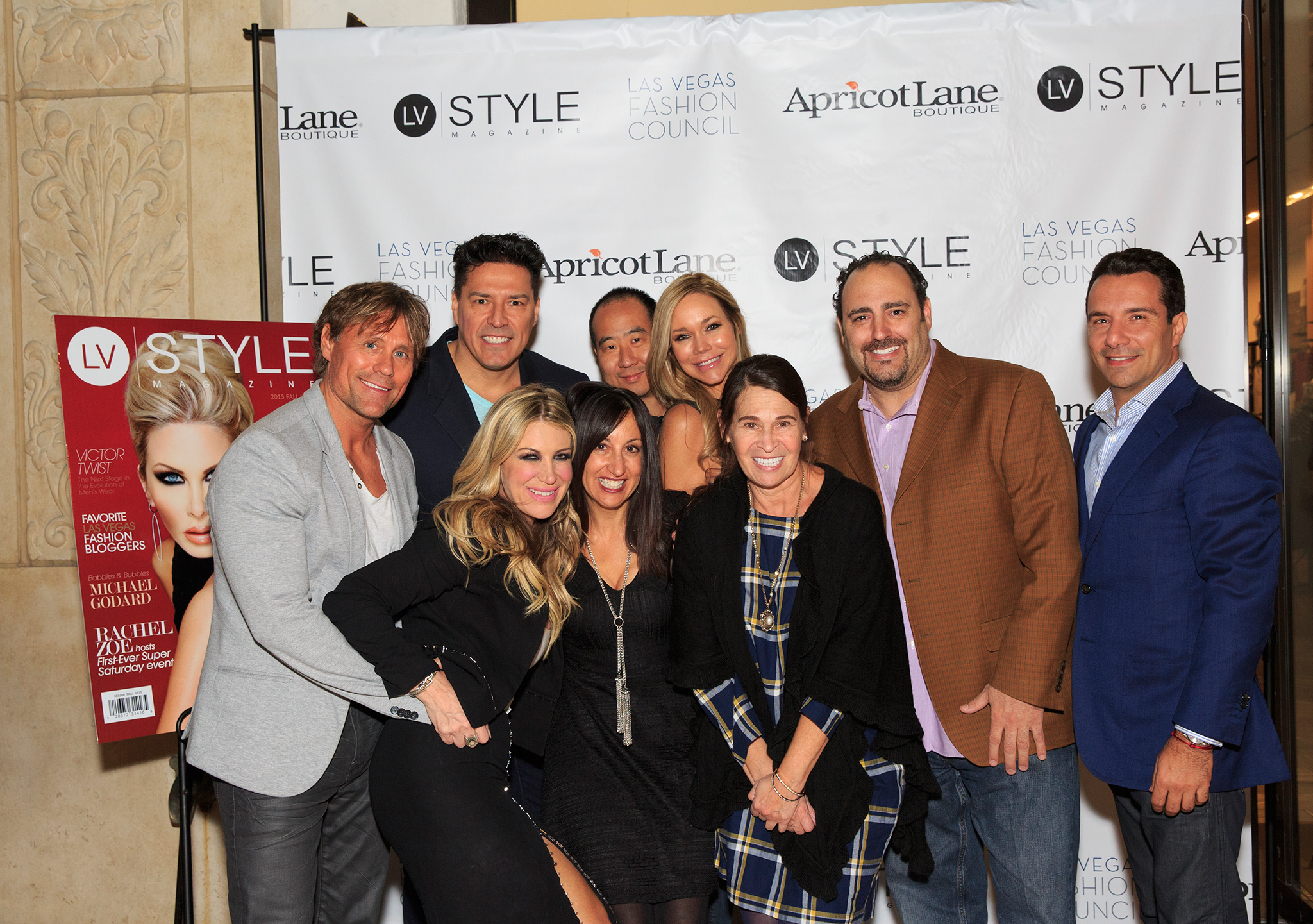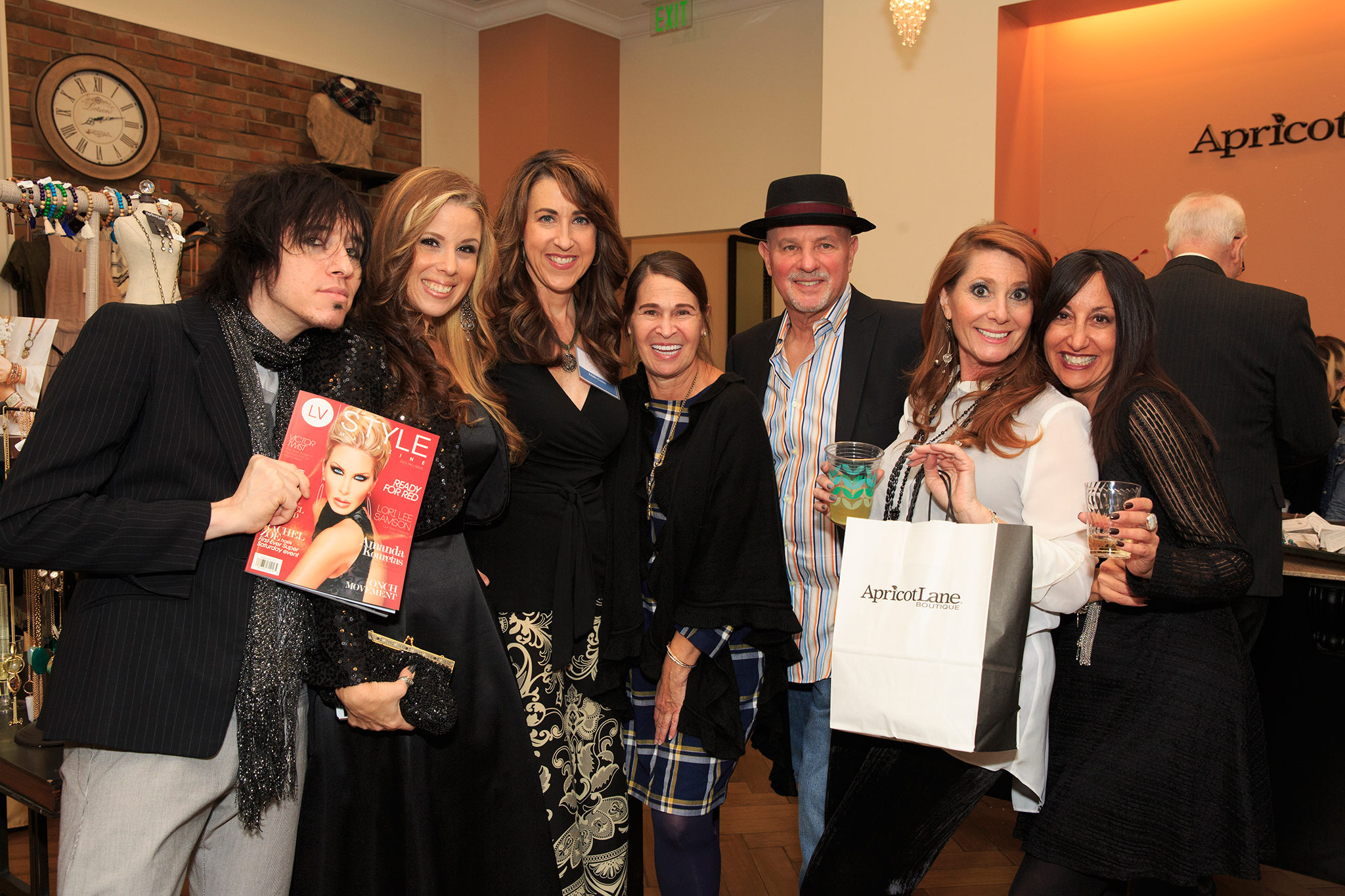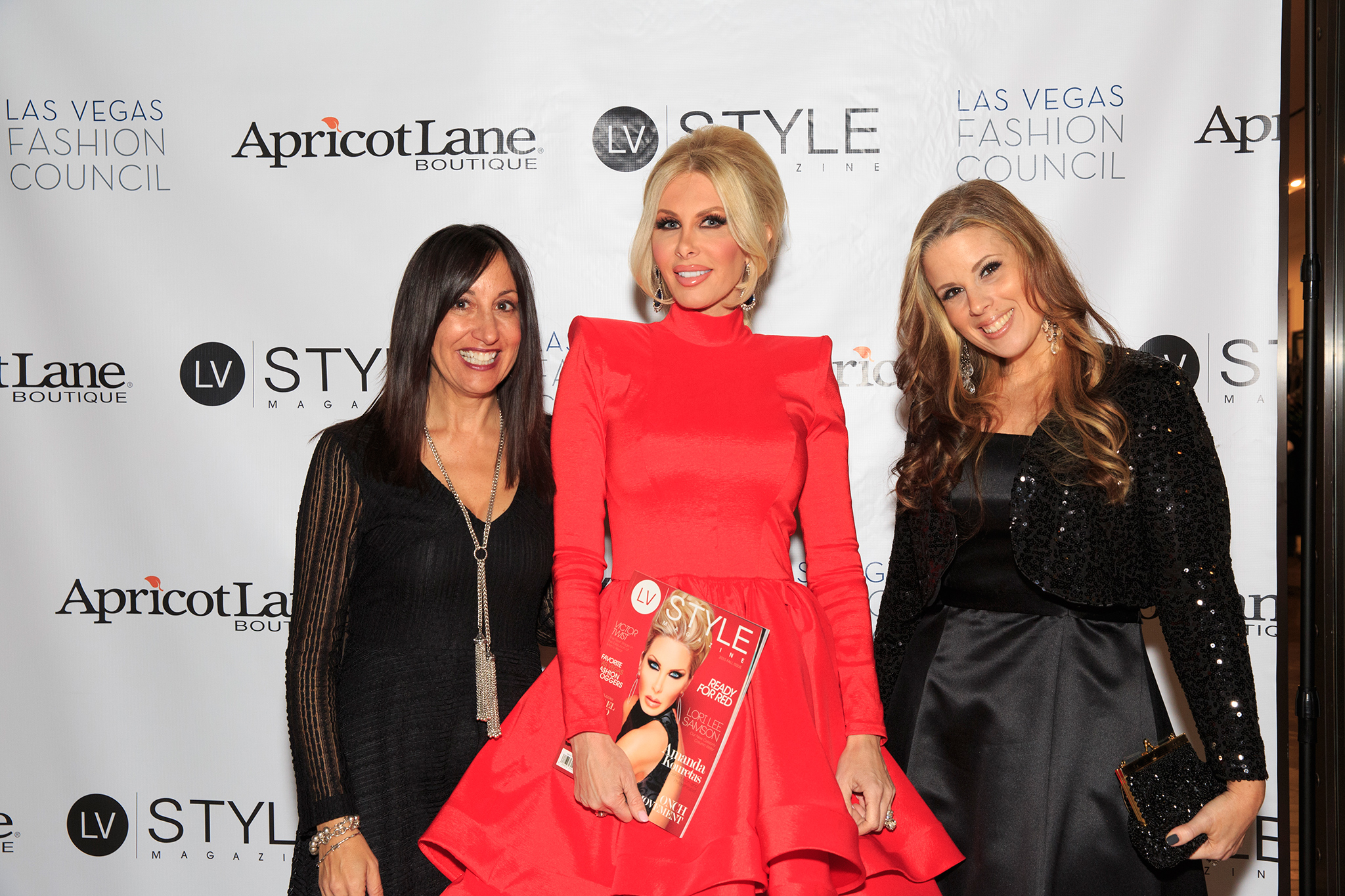 Las Vegas Grand Opening Photographer | Ribbon Cutting Photographer
---
Grand opening ceremonies, regardless of the event, are particularly challenging. This is due to the fact that it's the Las Vegas grand opening photographer/s duty to capture and encapsulate the atmosphere of the entire event. Contrary to what most people tend to believe, that's not just the cutting of the ribbon. That's the entire event prior to and after this particular moment. That's why it's incredibly challenging.
The ribbon cutting photographer is required to place the right focus on the entire event. There are likely to be guests of honor and people who deserve special attention. However, this doesn't mean that the entire photography session should be dedicated to them – this wouldn't encapsulate the overall atmosphere of the event.
The field of photography, contrary to what most people tend to believe, is a lot more than just pressing a button on a camera. Unfortunately, the field itself has become somewhat twisted as everyone with an expensive camera is claiming to be a professional. However, with years of experience and countless events caught on tape, we are capable of claiming that we are truly pioneers and leaders in the field. Don't take our words though, take a look at our galleries and you will see for yourself.
With all the different events that we've shot on camera over the years – grand openings are one of our favorites. As grand opening photographers in Las Vegas we required to have a special skill set, as the nature of the event itself is pretty specific.
We make things happen
Our Las Vegas grand opening photographer/s are capable of taking the most exquisite shots. If you want us to place an emphasis on your sponsor, we are going to do so without overdoing it. We are going to ensure that the sponsor gets the desired exposure and attention. We understand that marketing and advertisement is something particularly delicate and we make sure that we follow a well-established pattern.
In any case, our work speaks for itself. Our team of photographers will make sure we have all the perfect shots. We know what kind of equipment to bring and how to set up the entire event so that you get the perfect pictures. That's what sets us apart from the competition.
Book us as your Las Vegas Grand Opening Photographer/s Now !
702-815-9739
info@focuseventphotography.com