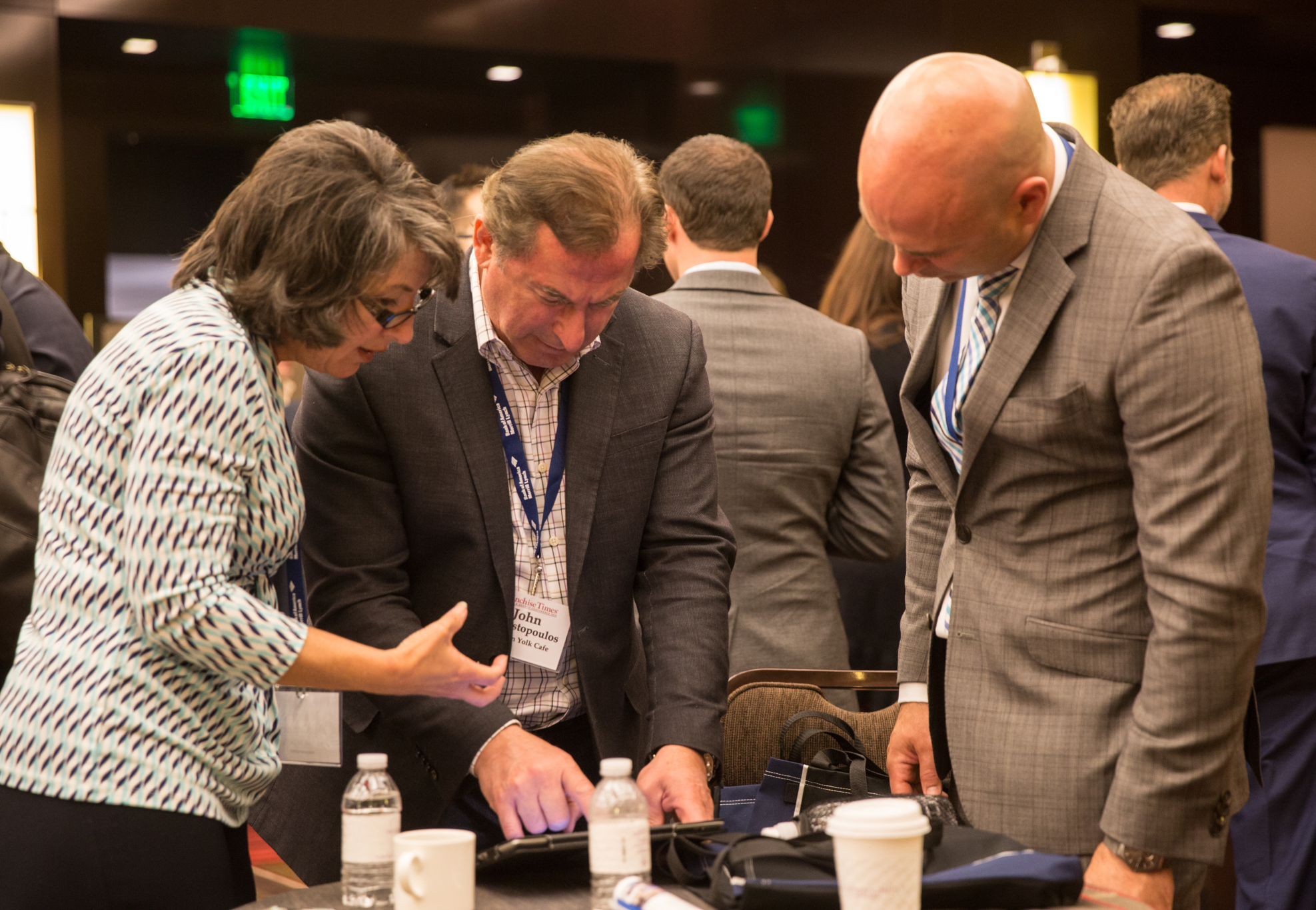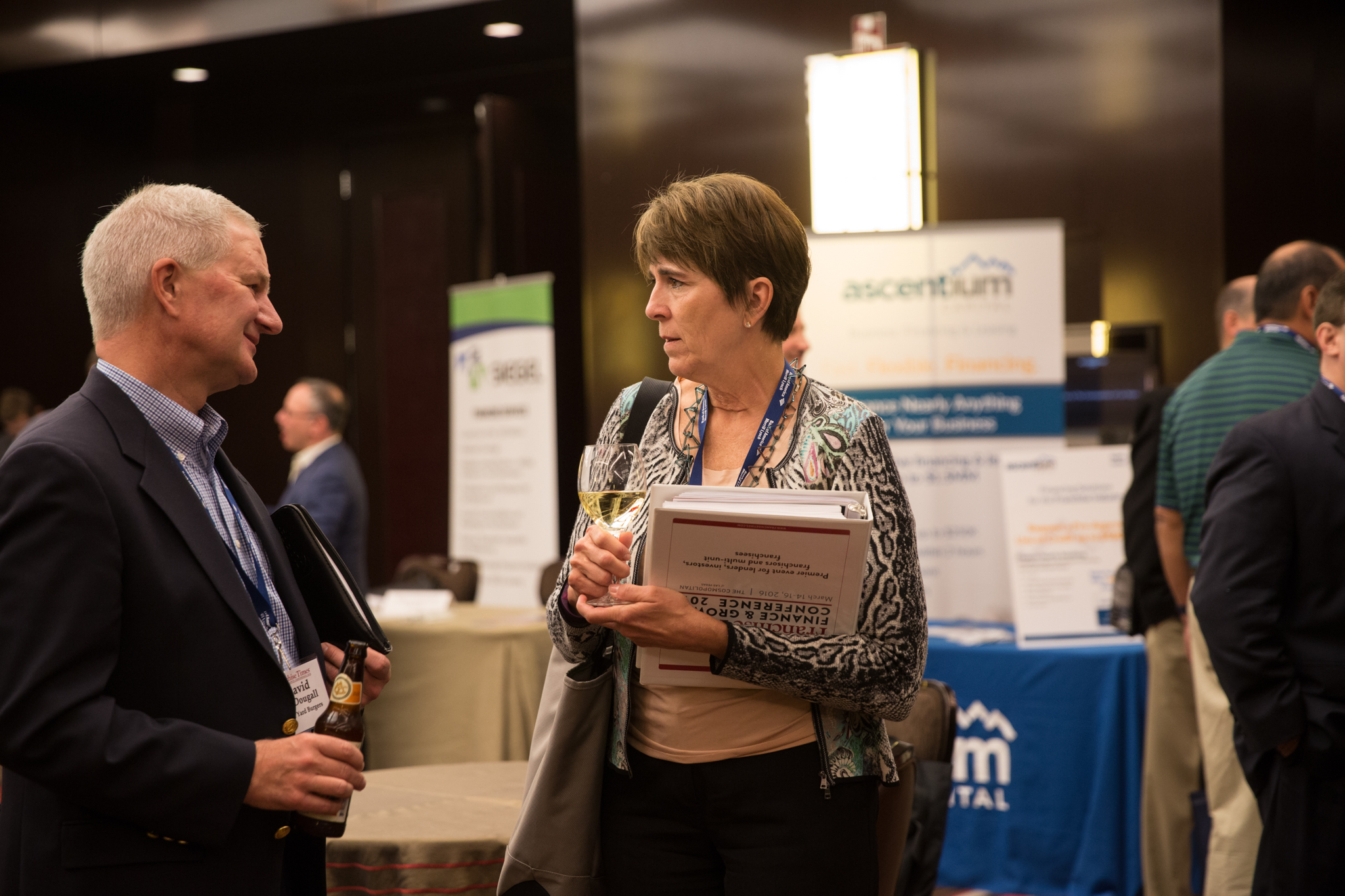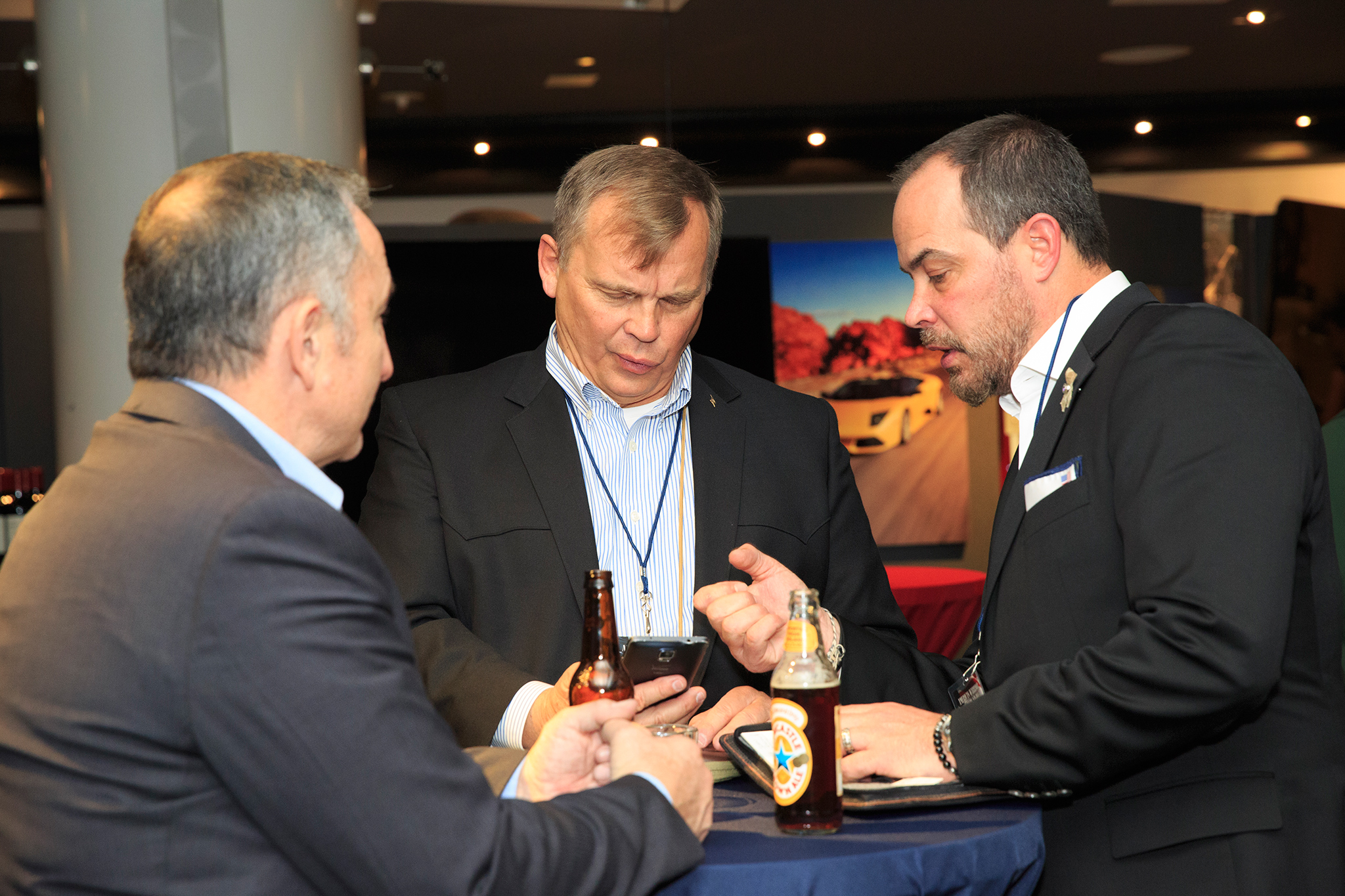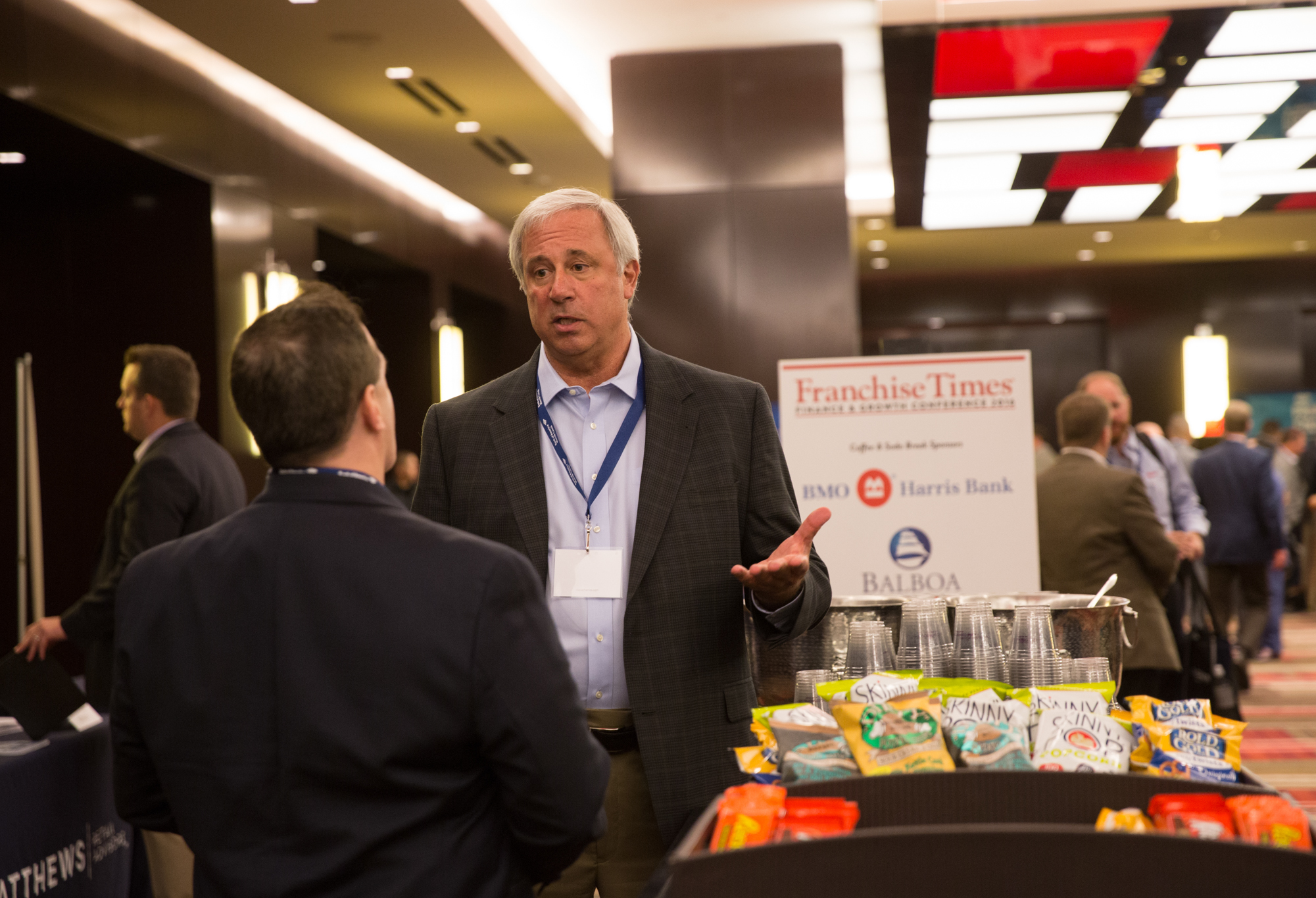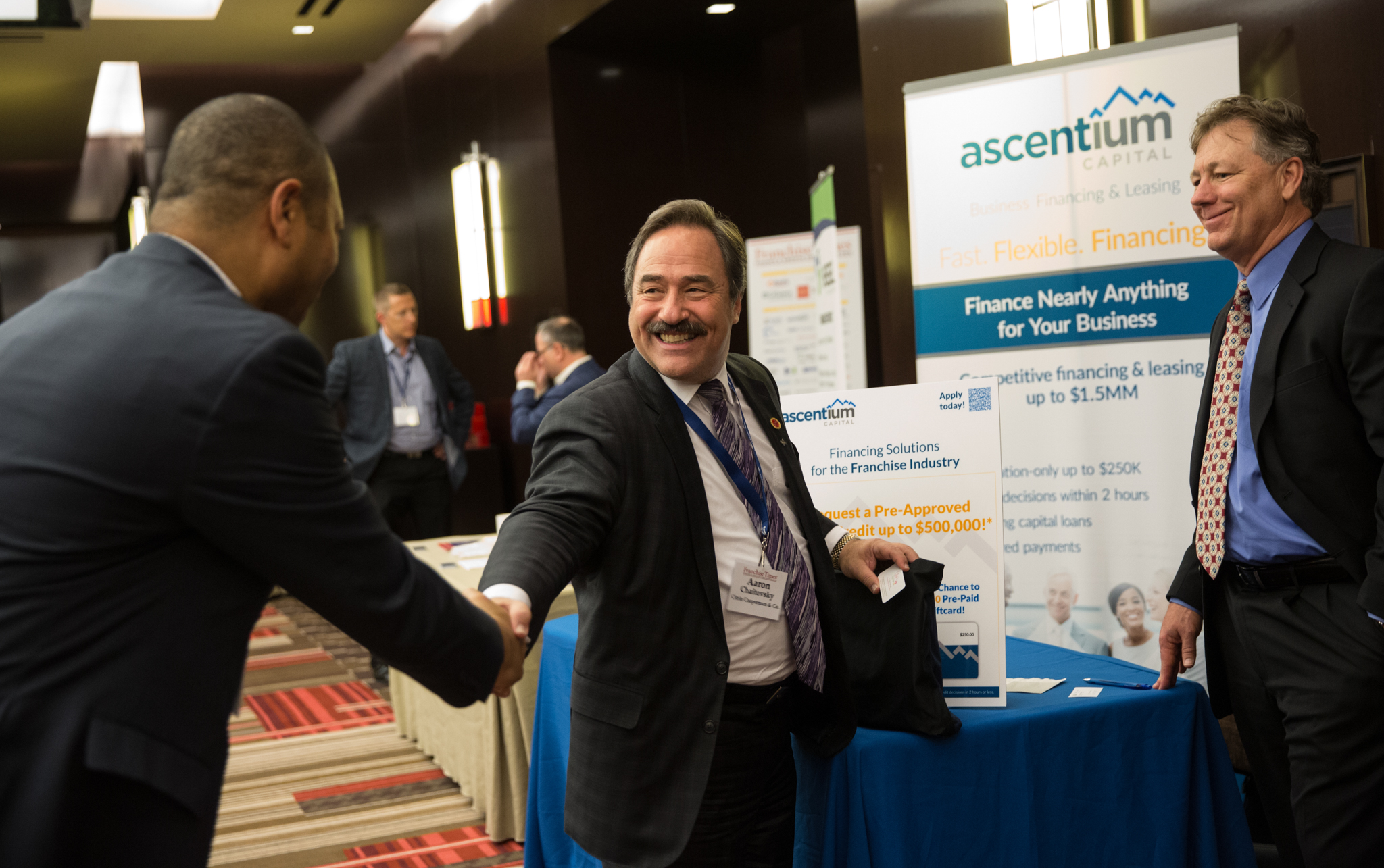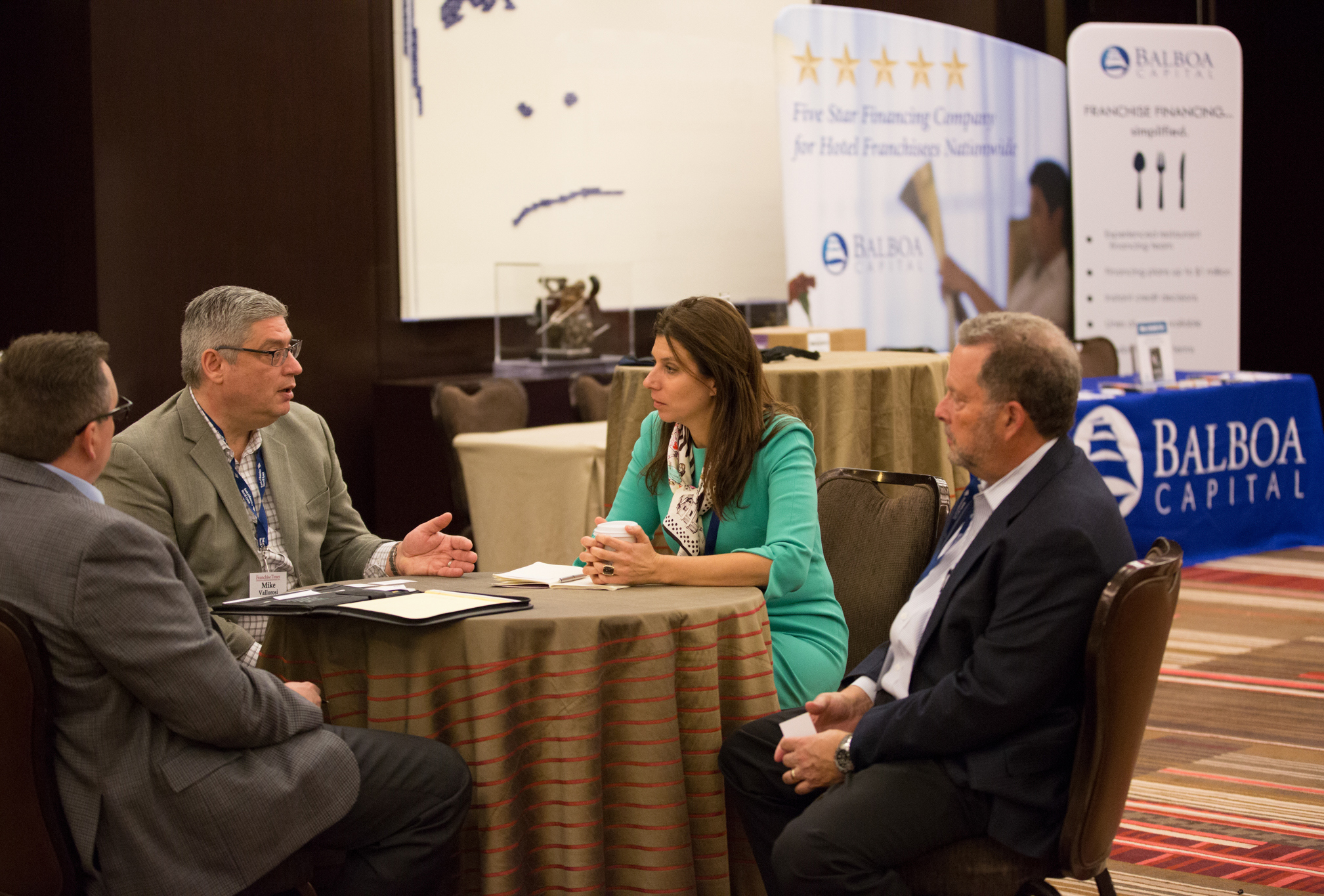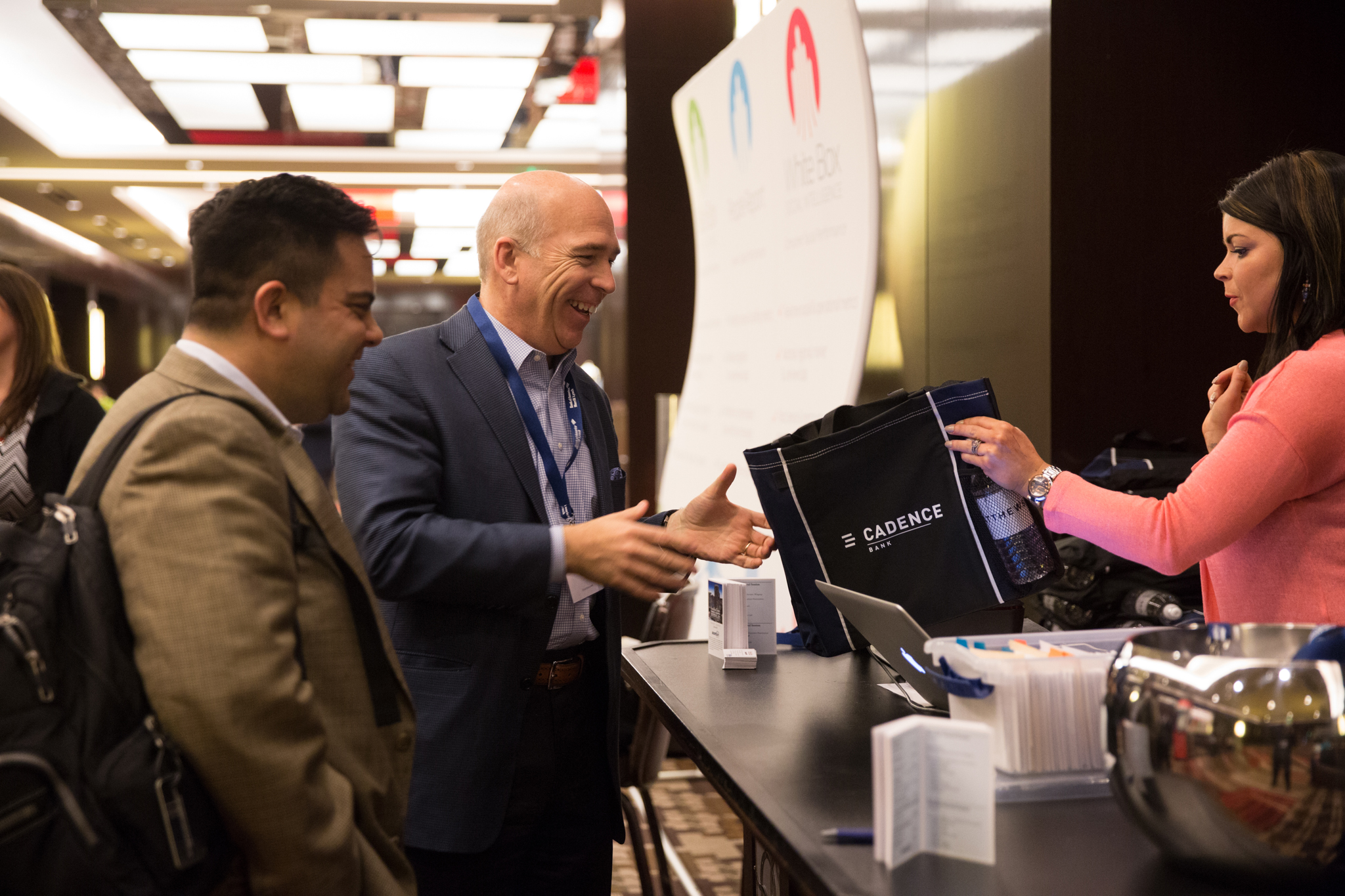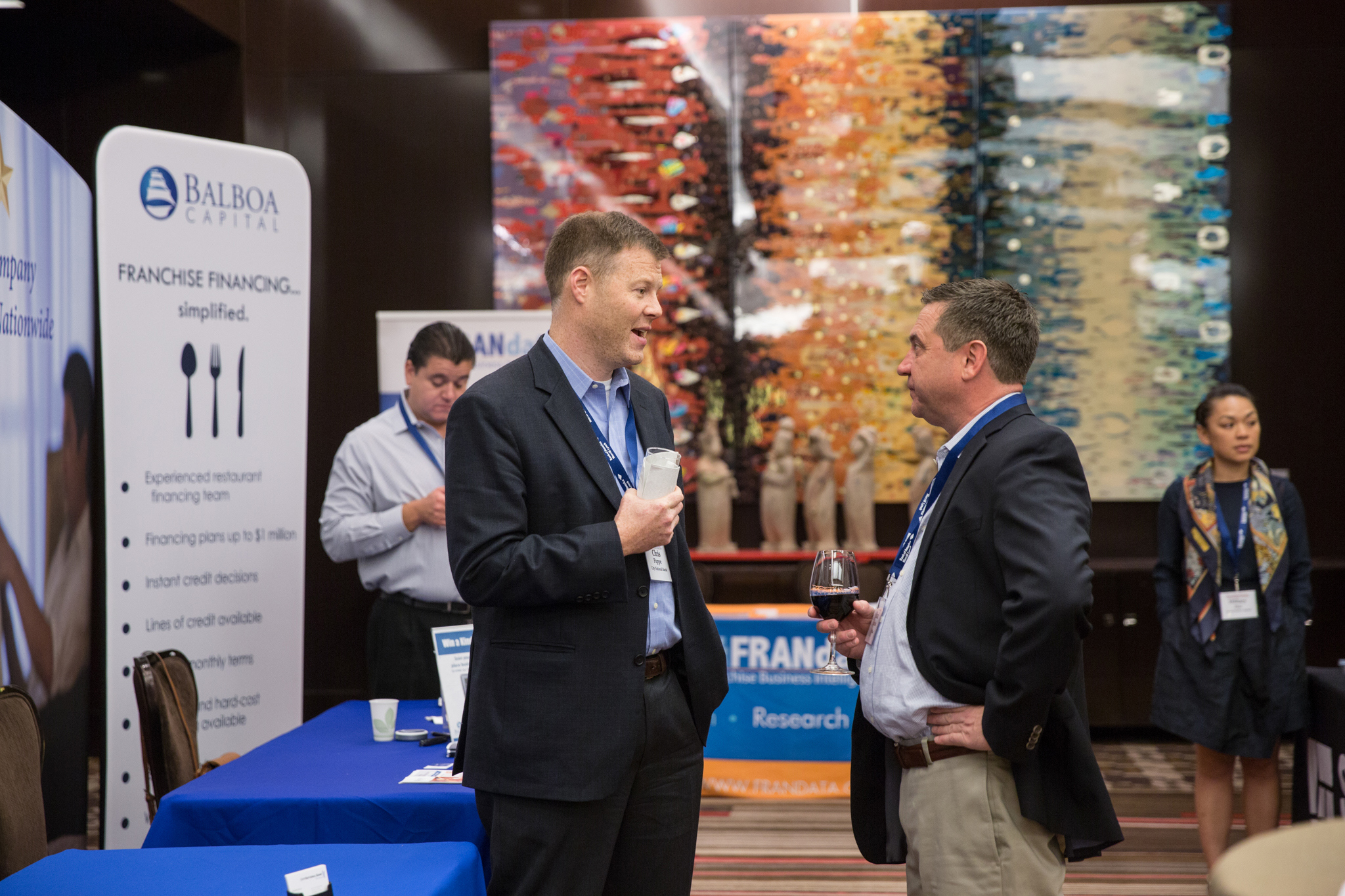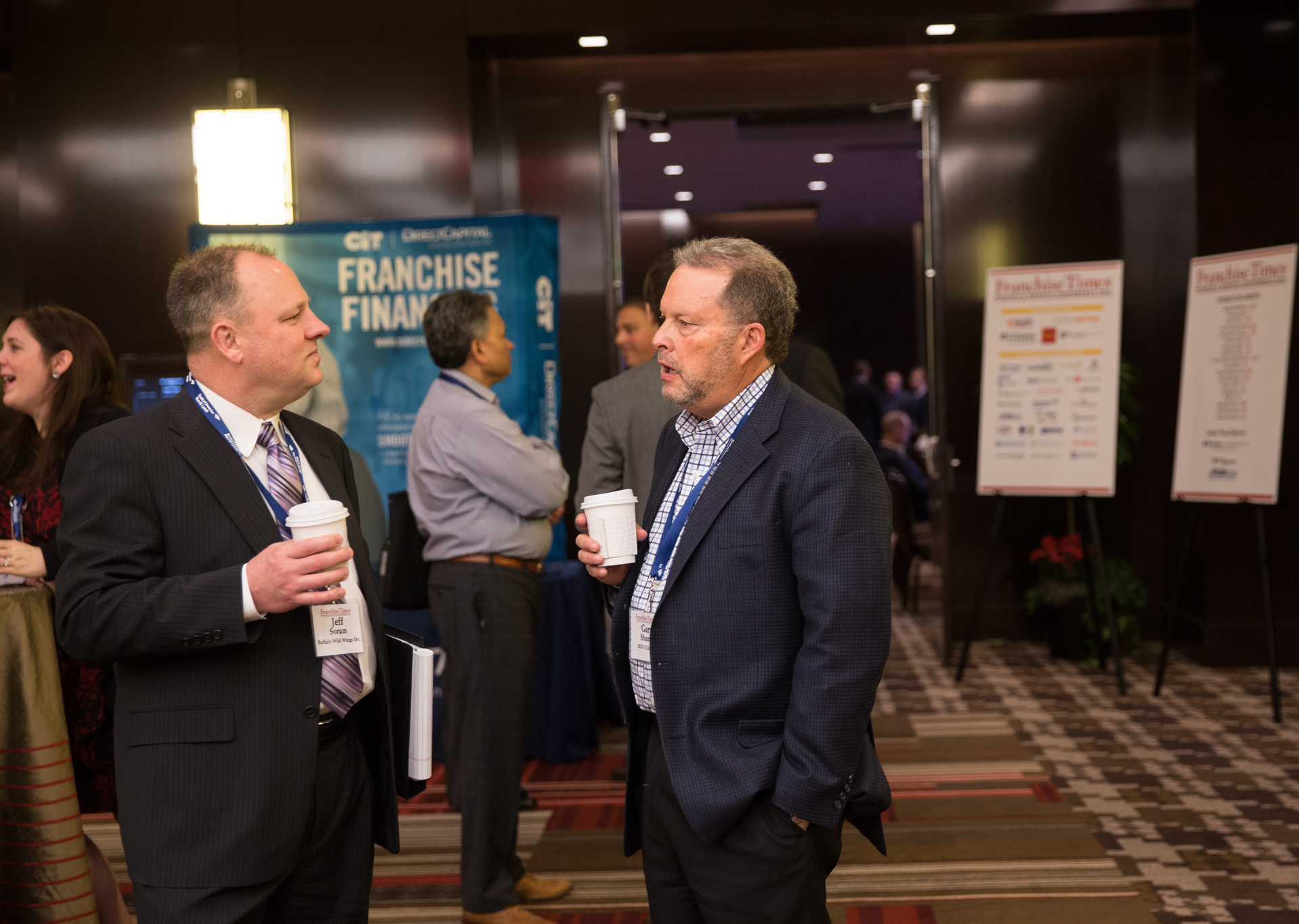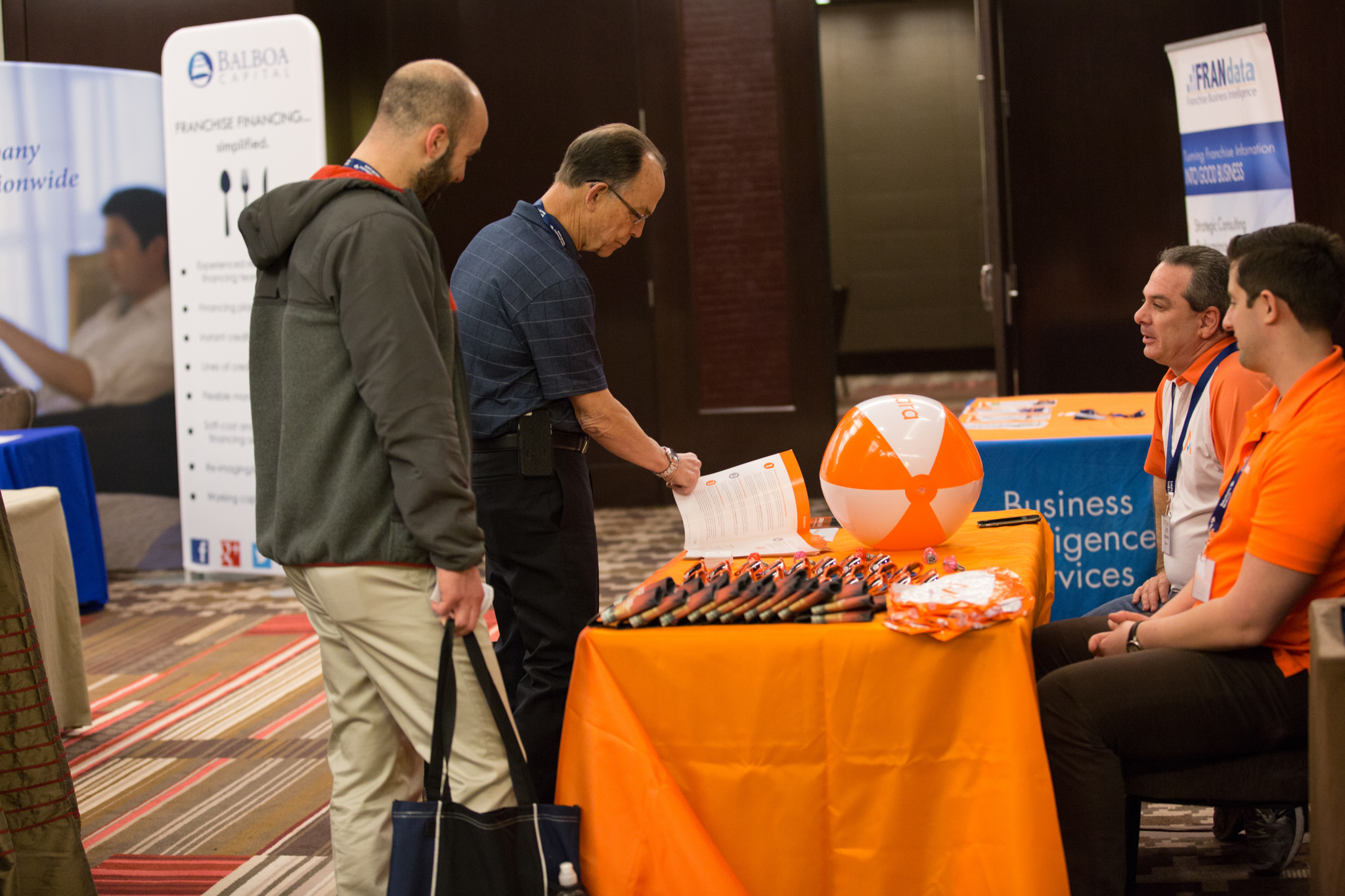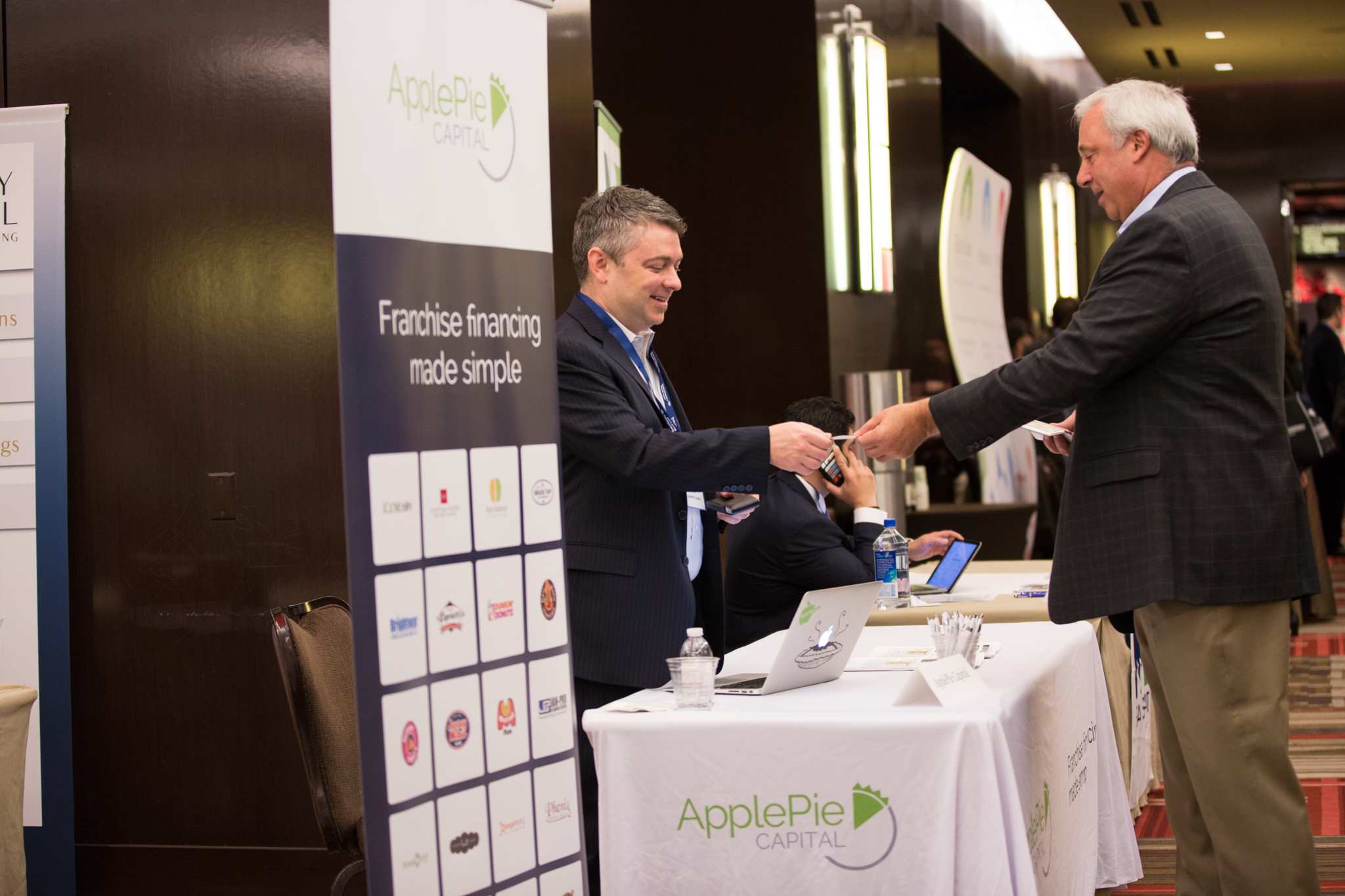 Las Vegas Expo Photographer | Trade Show Photographer
---
There are quite a lot of things that have to be taken into consideration when it comes to Las Vegas expo/trade show photography and choosing the right Las Vegas Expo Photographer. Regardless of the occasion, these events are incredibly demanding, especially when it comes to photography. The reason is simple – the entire atmosphere is particularly dynamic and it requires a great deal of experience, consideration and sharp reactions in order to capture the moments that matter. The truth is that everyone can go out there & take a thousand pictures and claim that this is professional photography. However, you are going to easily see the difference between a job of the kind and perfectly tailored photo shoot of professionals with experience. That's what we are here to offer.
There is a lot more to trade shows in expositions in Las Vegas that meets the eye. Our professional Las Vegas expo photographers are perfectly able of executing highly individualized and tailored photo sessions upon your request. Our goal is to make sure that everything is up to the highest industry standards.
Focus Event Photography offers a bespoke approach to every single request as we are well aware that there are no two trade shows or expos which are alike. We are well aware of the specifications of Las Vegas trade show photography. Also, we get to know what the event is going to encompass in advance and prepare accordingly. We bring all the necessary equipment, additional batteries, memory cards, stands, cameras and everything that may be of use.
Las Vegas is a highly renowned city which regularly hosts a wide range of different expos and trade shows. This is only logical as it's one of the hubs of the USA for people from across the entire world. With this in mind, our Las Vegas expo photographers are prepared to handle all sorts of events of the kind with professionalism and refined quality. You can rest assured that we will place the focus on the things of importance without letting anything slide unnoticed. We know how to emphasize on important happenings during the event without making other occasions suffer in comparison.
Book us as your Las Vegas Expo Photographer/s Now !
702-815-9739
info@focuseventphotography.com