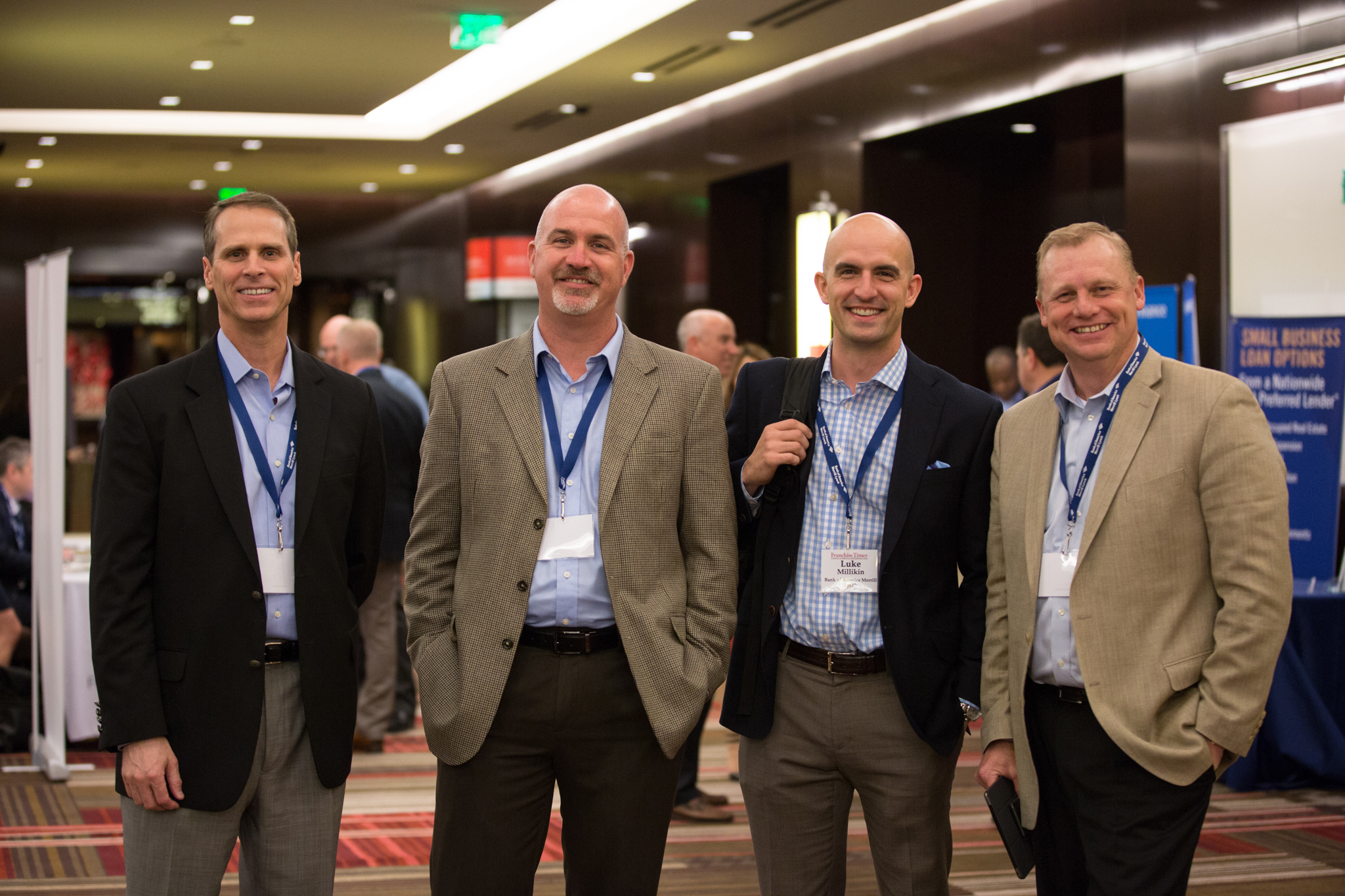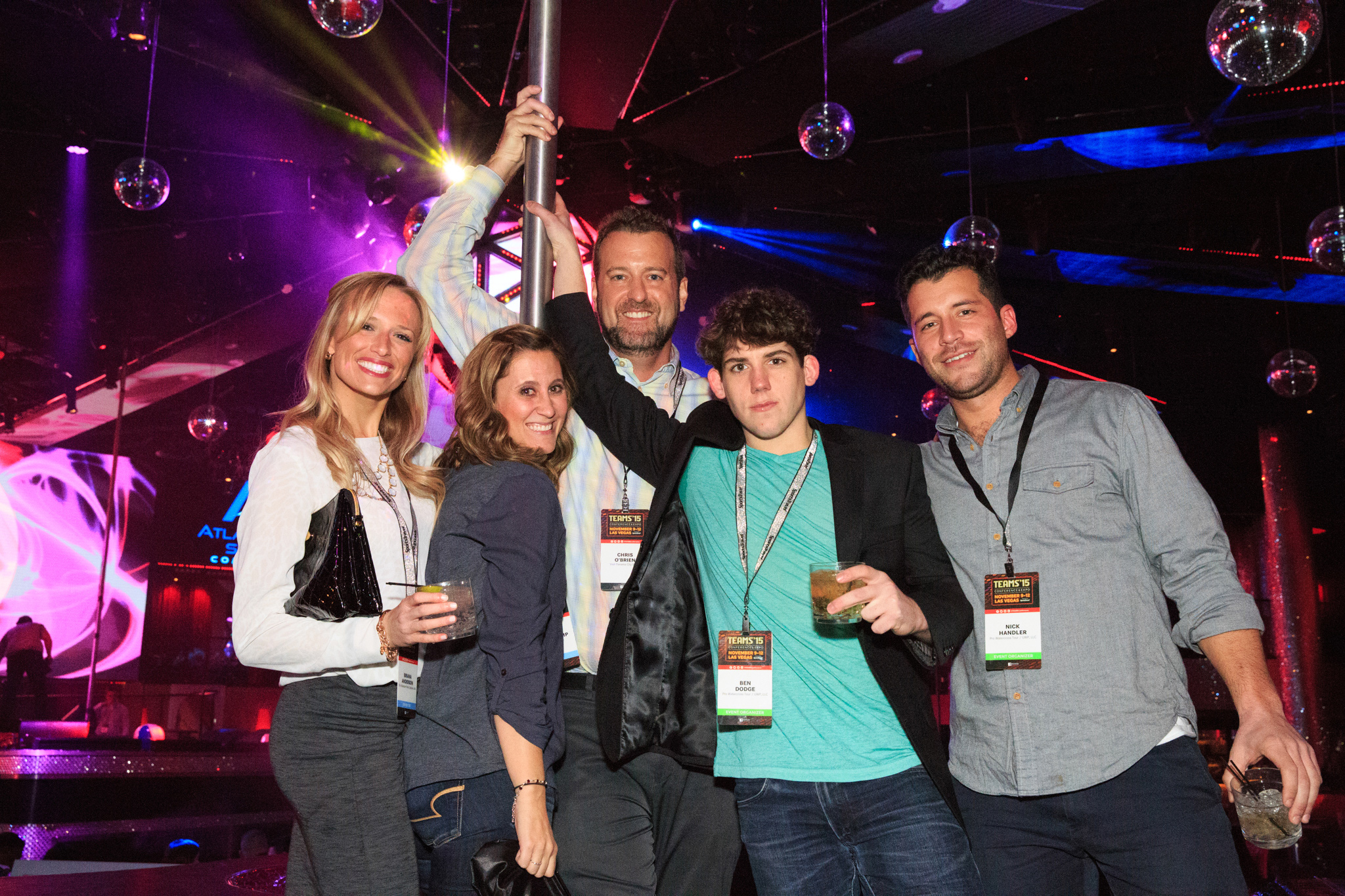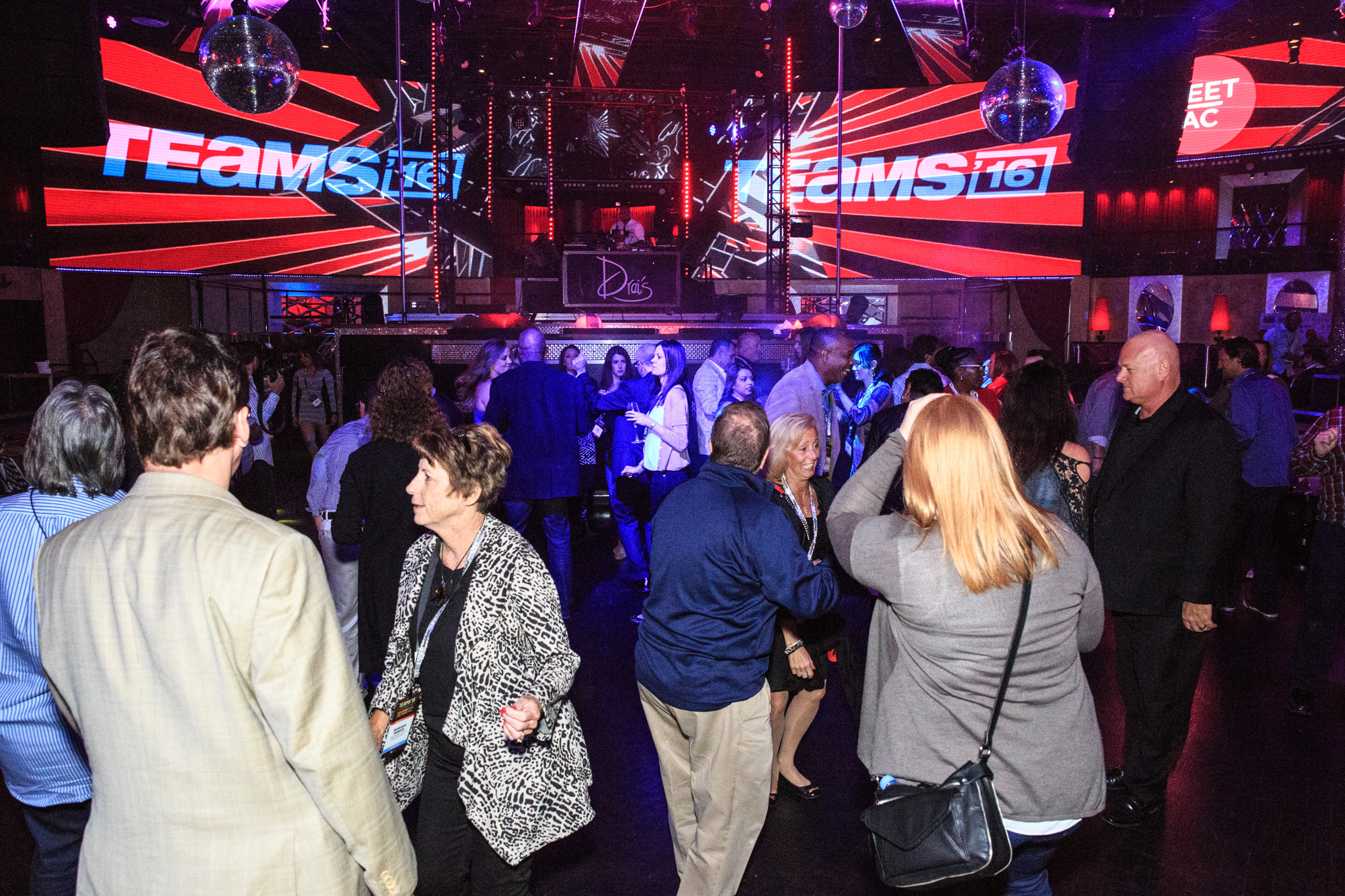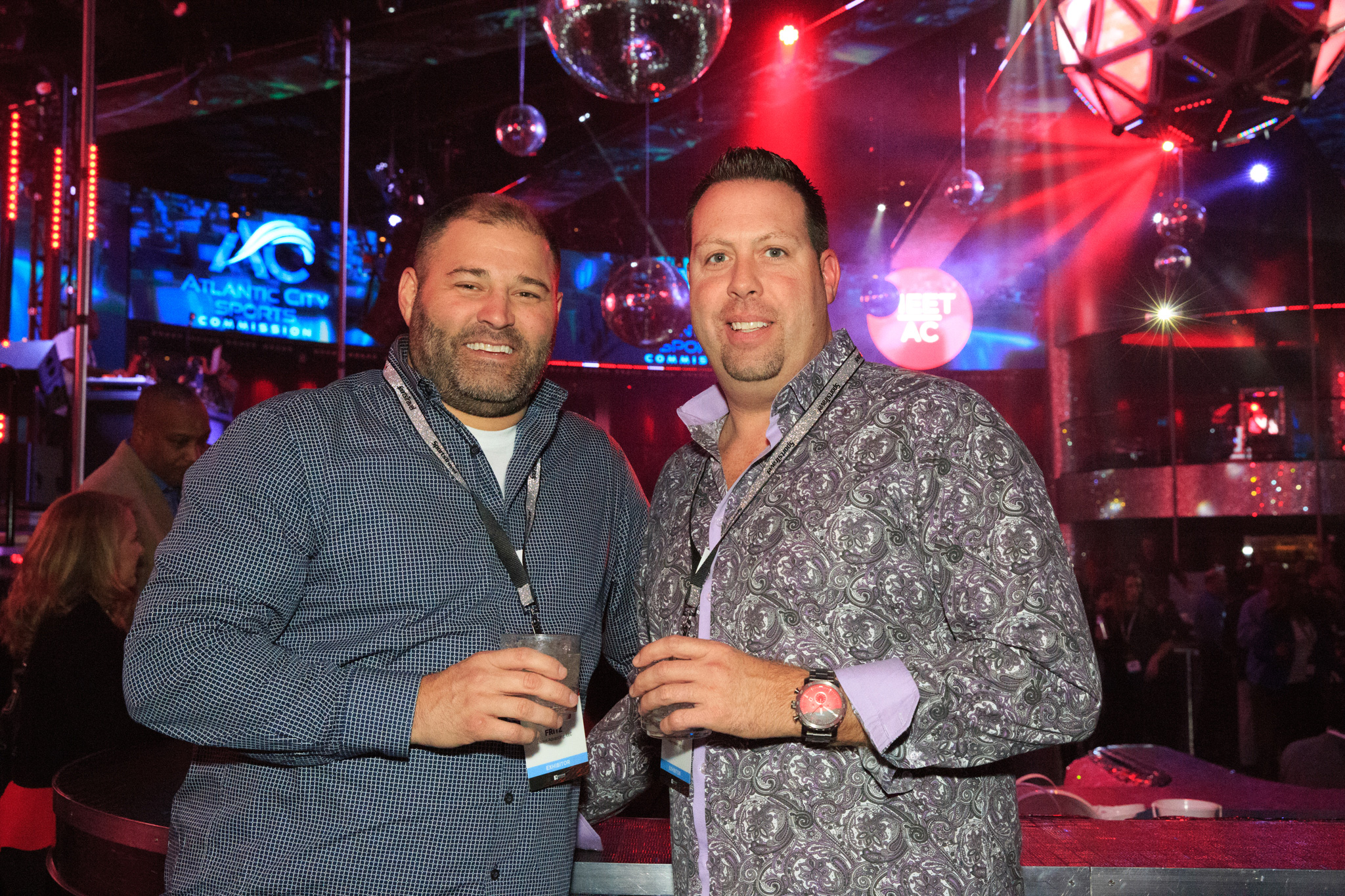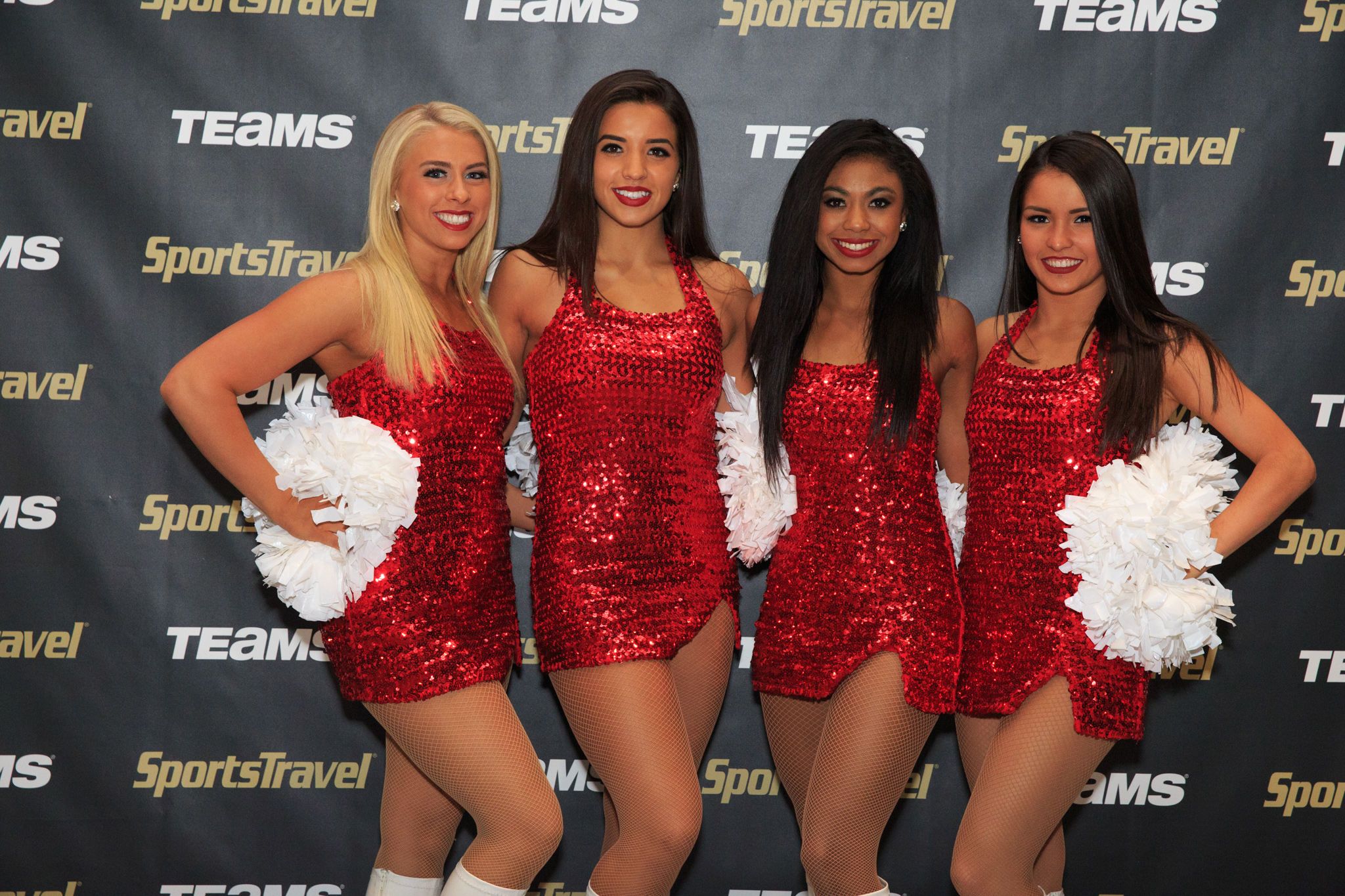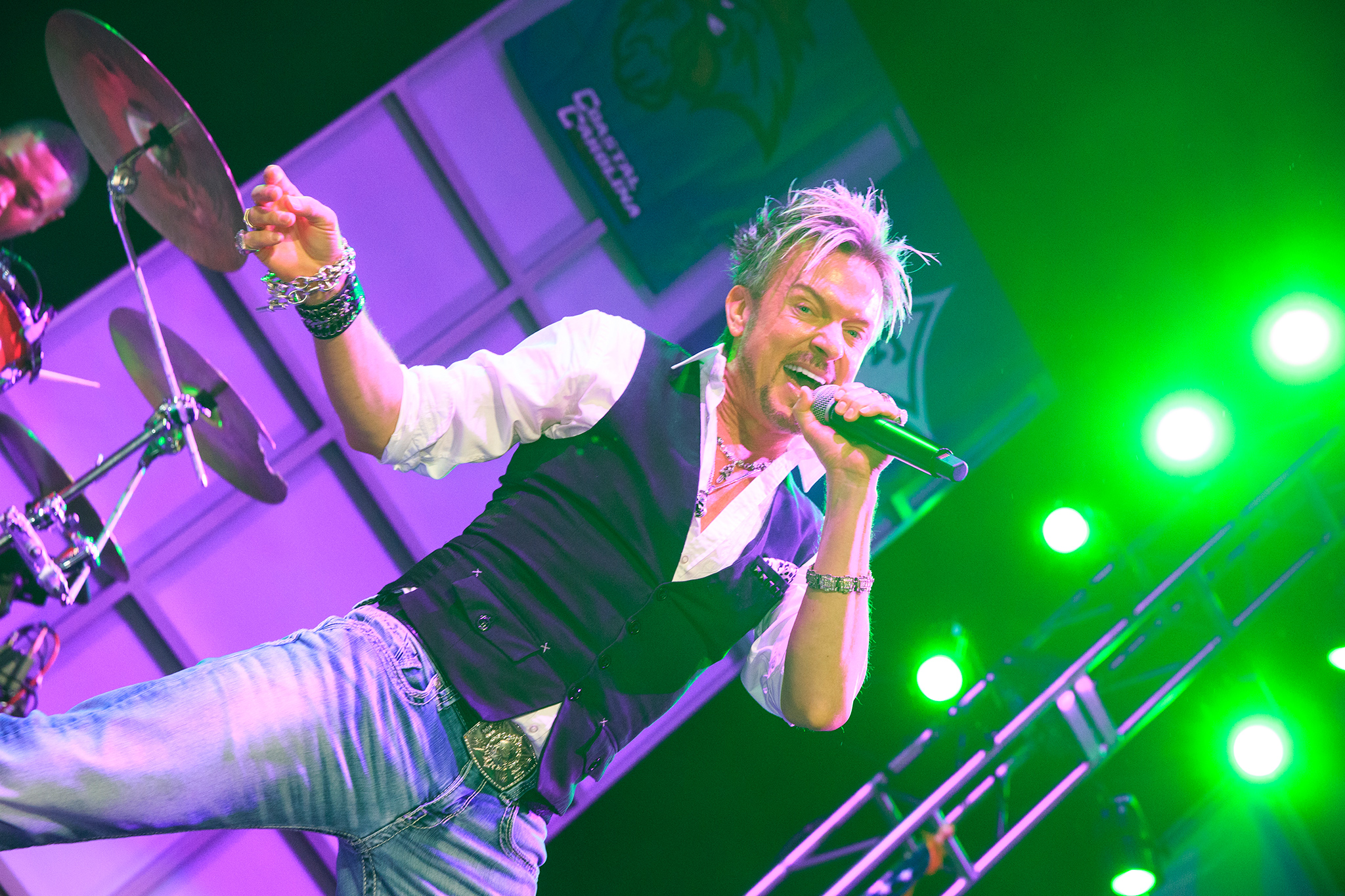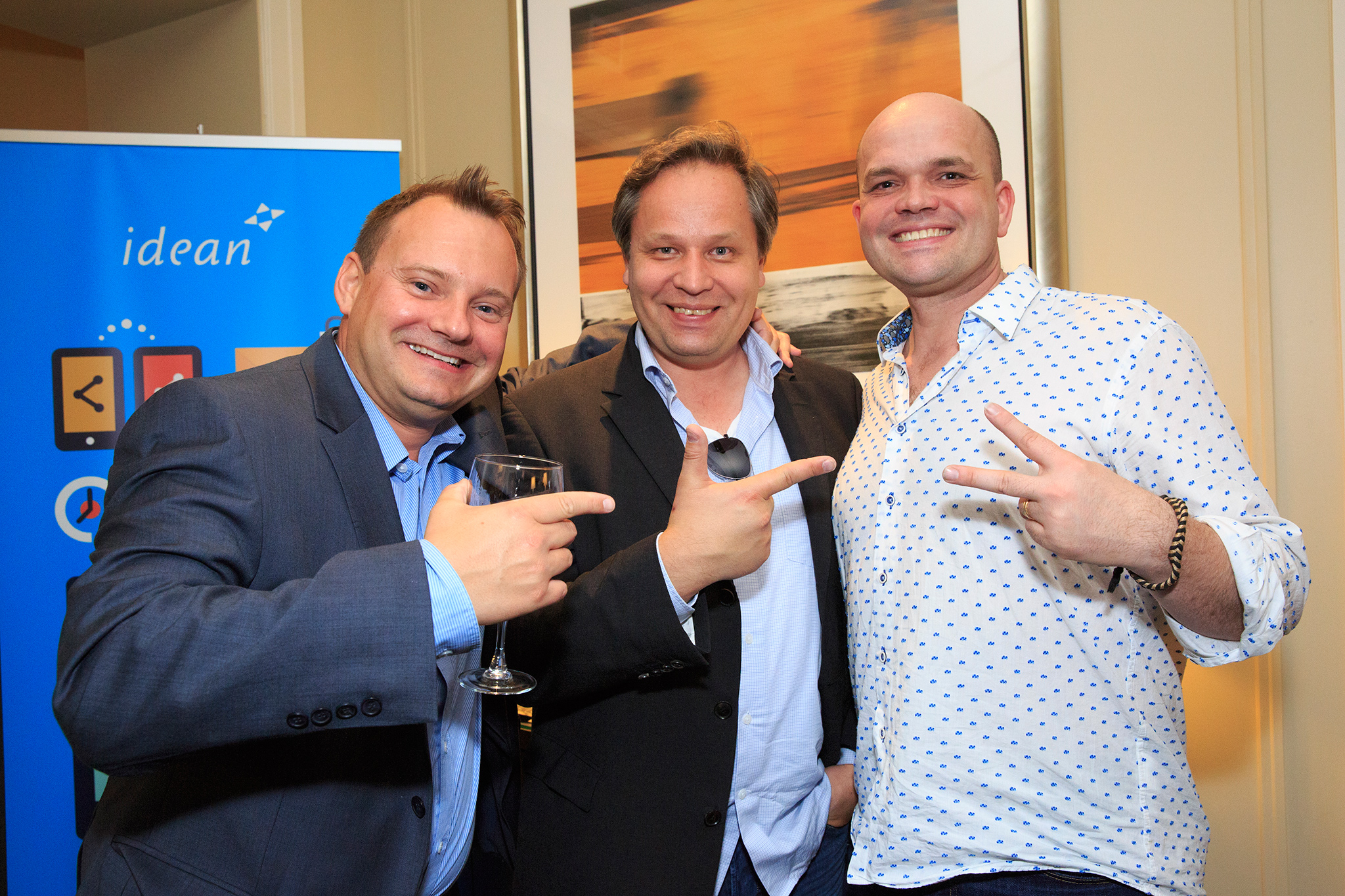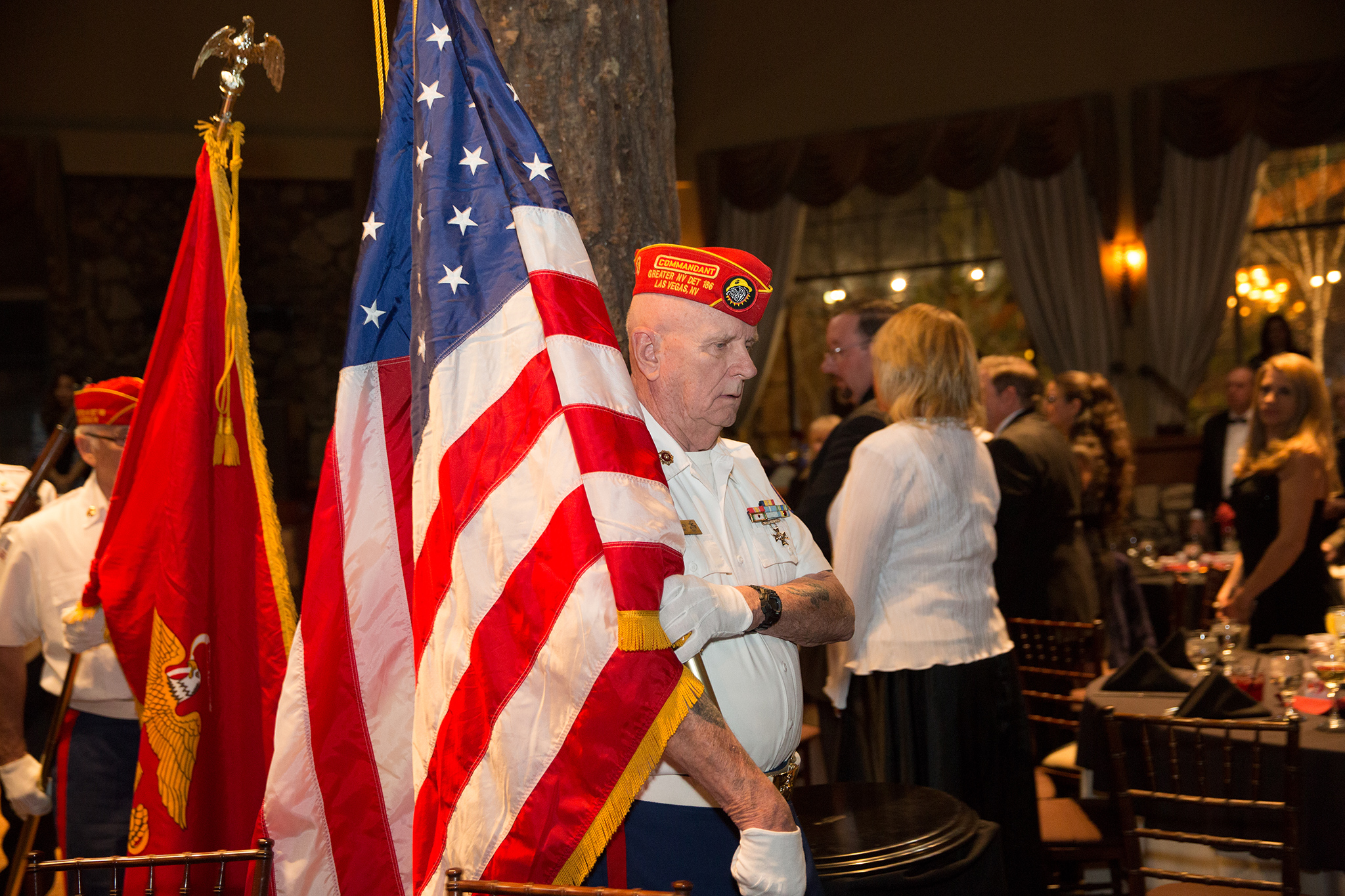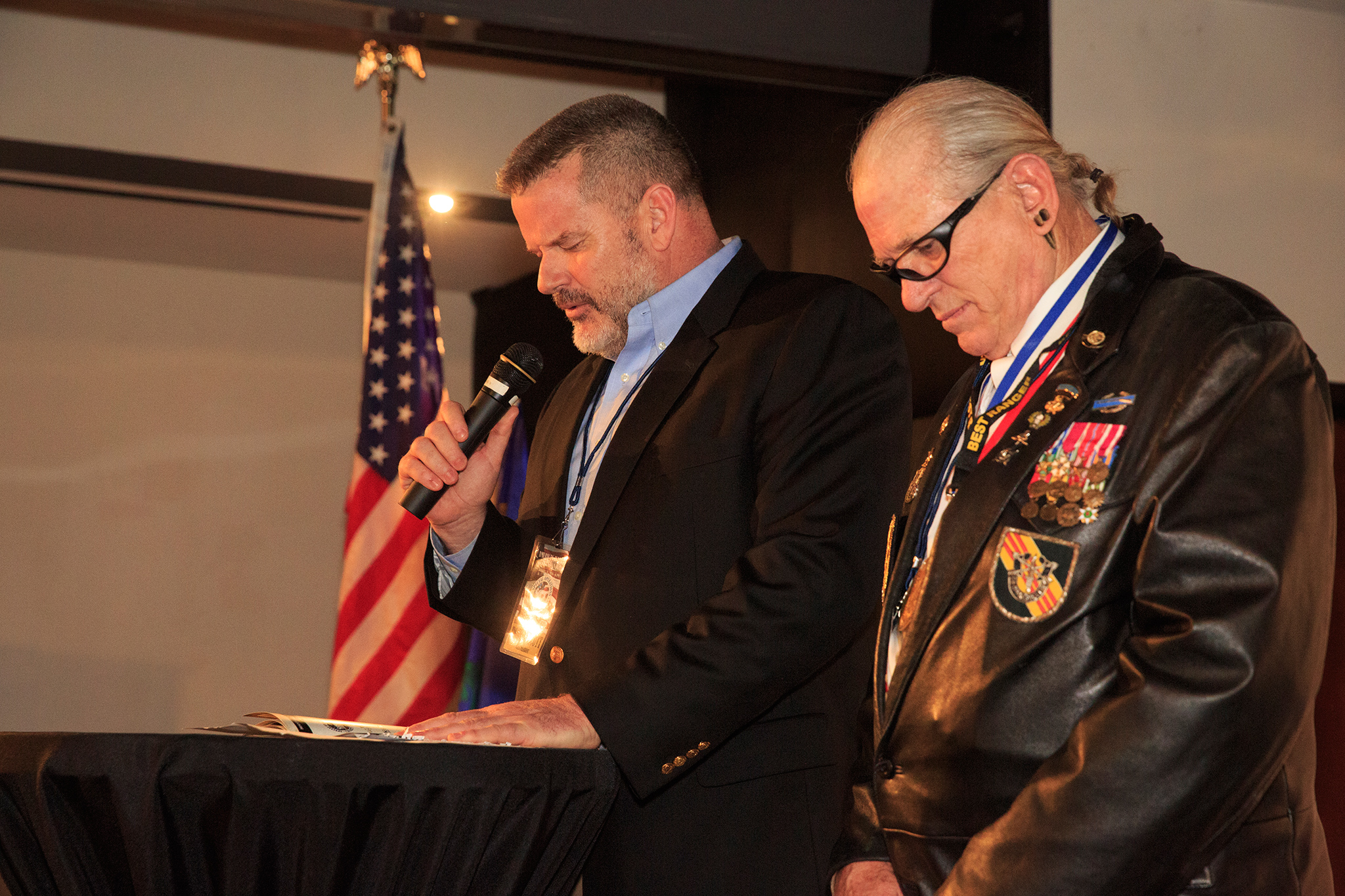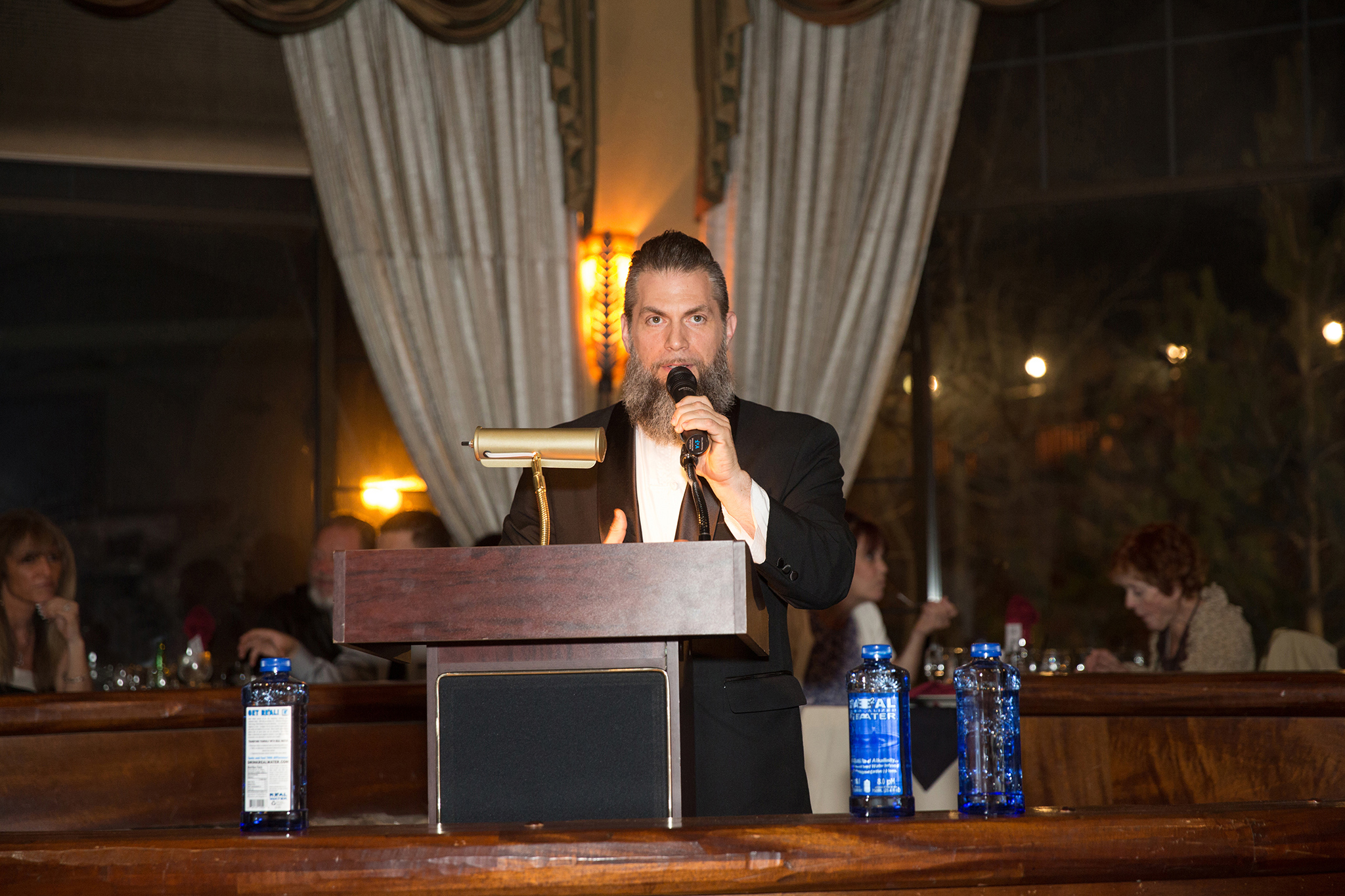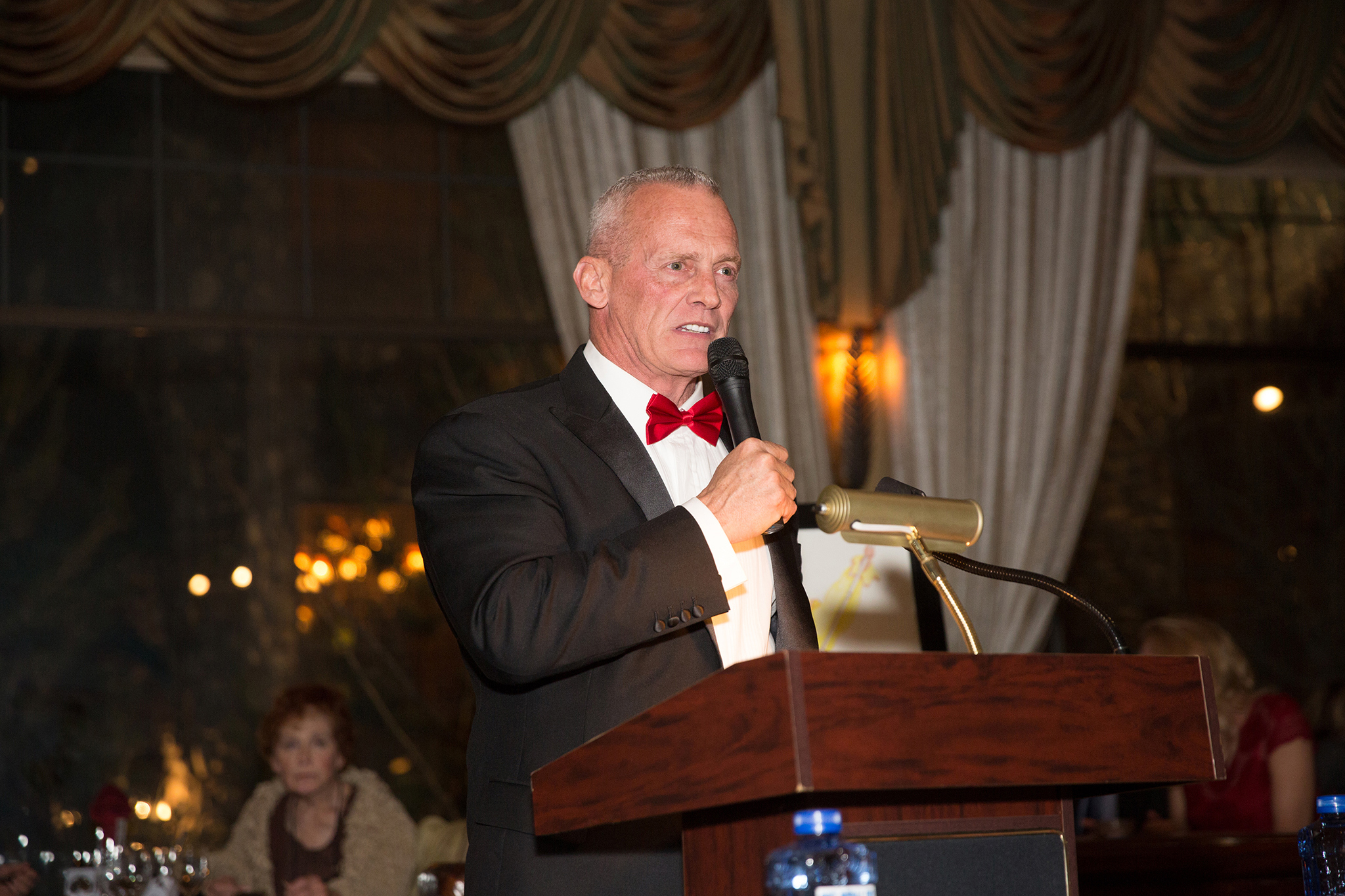 Las Vegas Corporate Photographer | Company Event Photographers
---
Capture the atmosphere of your event with our Las Vegas corporate photographer/s
The truth is that corporate events, regardless of their kind, are particularly challenging in terms of photography. Don't forget it's the photographer's responsibility to make sure that everyone is included in a way, especially with large-scale events. It goes without saying that Las Vegas is an incredibly popular city & a desired destination for a wide-range of corporate events. This is why we would like to bring to your attention our high-end services in Las Vegas corporate event photography.
Seasoned Veterans
With years of experience in the field of corporate photography, we are well-aware of how to proceed with different events. Our Las Vegas corporate photographer/s stands out from the rest – we are well-aware of all the specifications that needed.
We know how to lay the proper attention in our shots and we know how to capture the overall atmosphere of the event. We are going to make sure that every single moment will be photographed- we know how important it is.
A bespoke approach towards every request
We know that a Las Vegas company photographer has to undertake a particularly individualized approach to every single request. That's because they are all different. From fashion shows and gala dinners to the occasional team building undertaking in a luxurious hotel and everything in between, we are going to make sure that our services are perfectly fits your needs. We know how to place the focus on the entire event so that everything is properly works.
Our extensive experienced has conclusively determined that leaving people out of the picture could turn out to be rather offensive. This is why, one way or another, every single aspect of the event depicted in the photos that we will present you with. Our company photographers in are well aware of how to approach different situations. What is more, we are going to provide you with a package that includes everything that you might need. Unlimited number of pictures and much more await should you choose to engage with our professional Las Vegas corporate photographer/s.
Book us as your Las Vegas Corporate Photographer/s Now !
702-815-9739
info@focuseventphotography.com