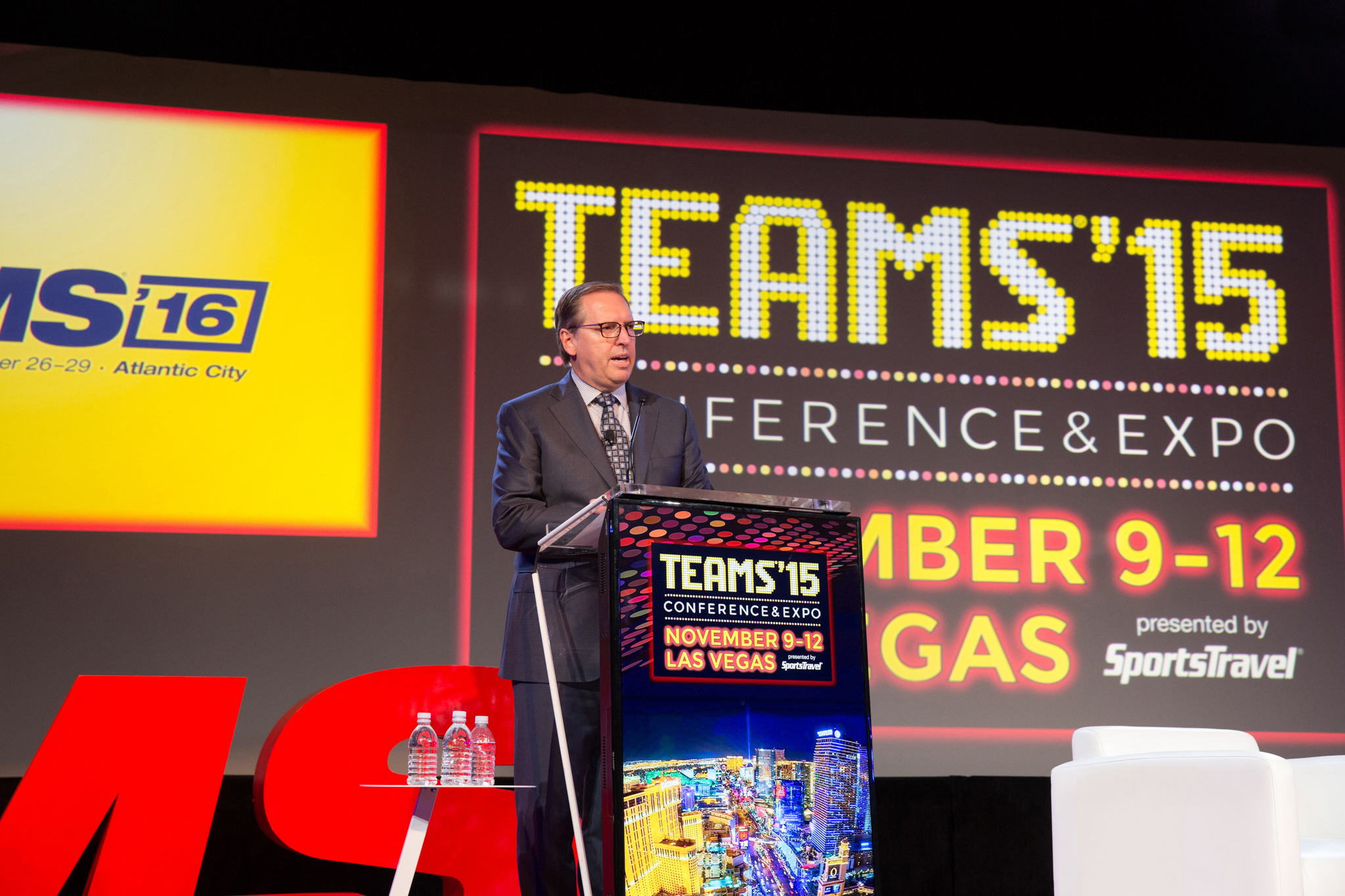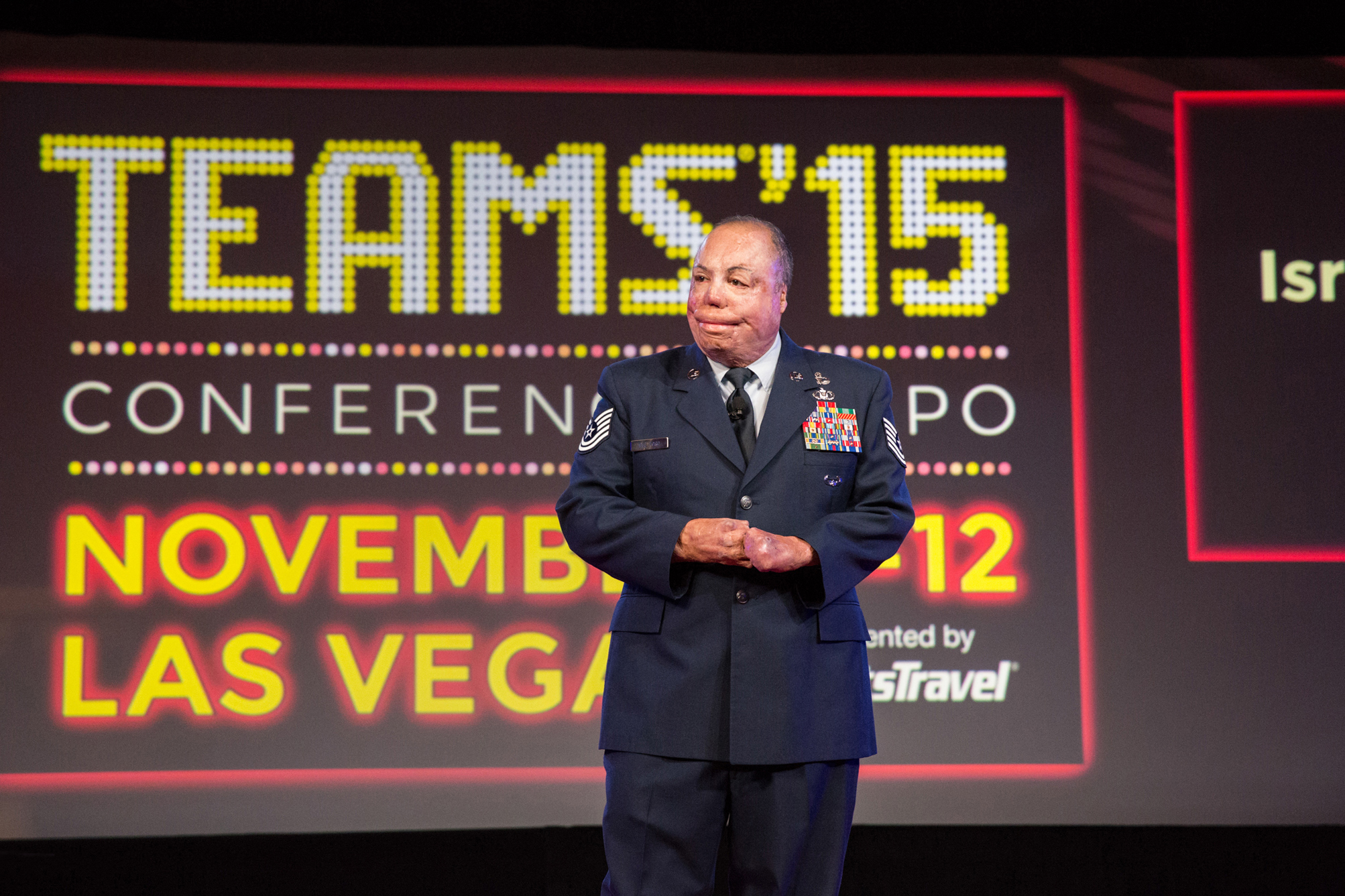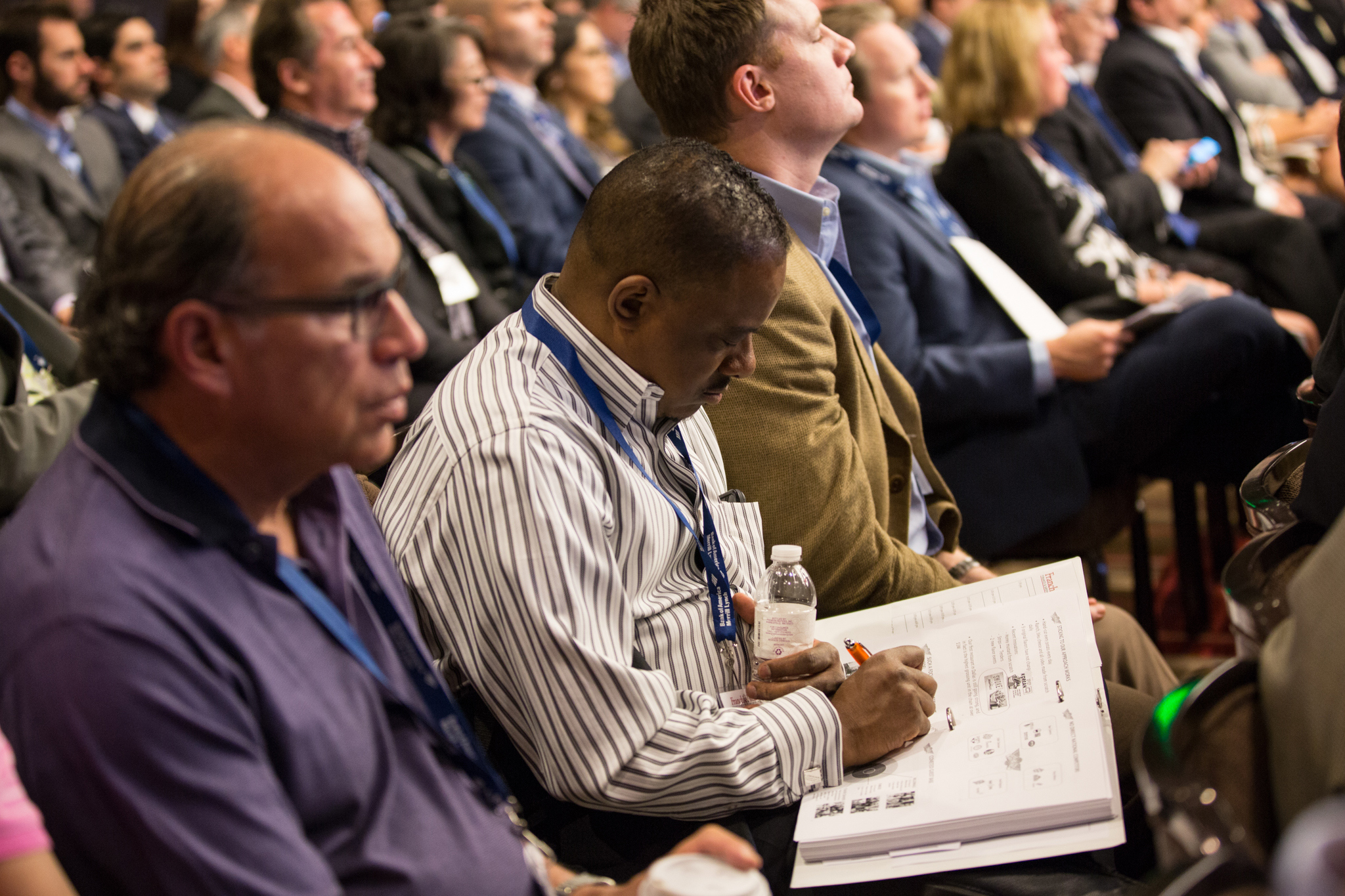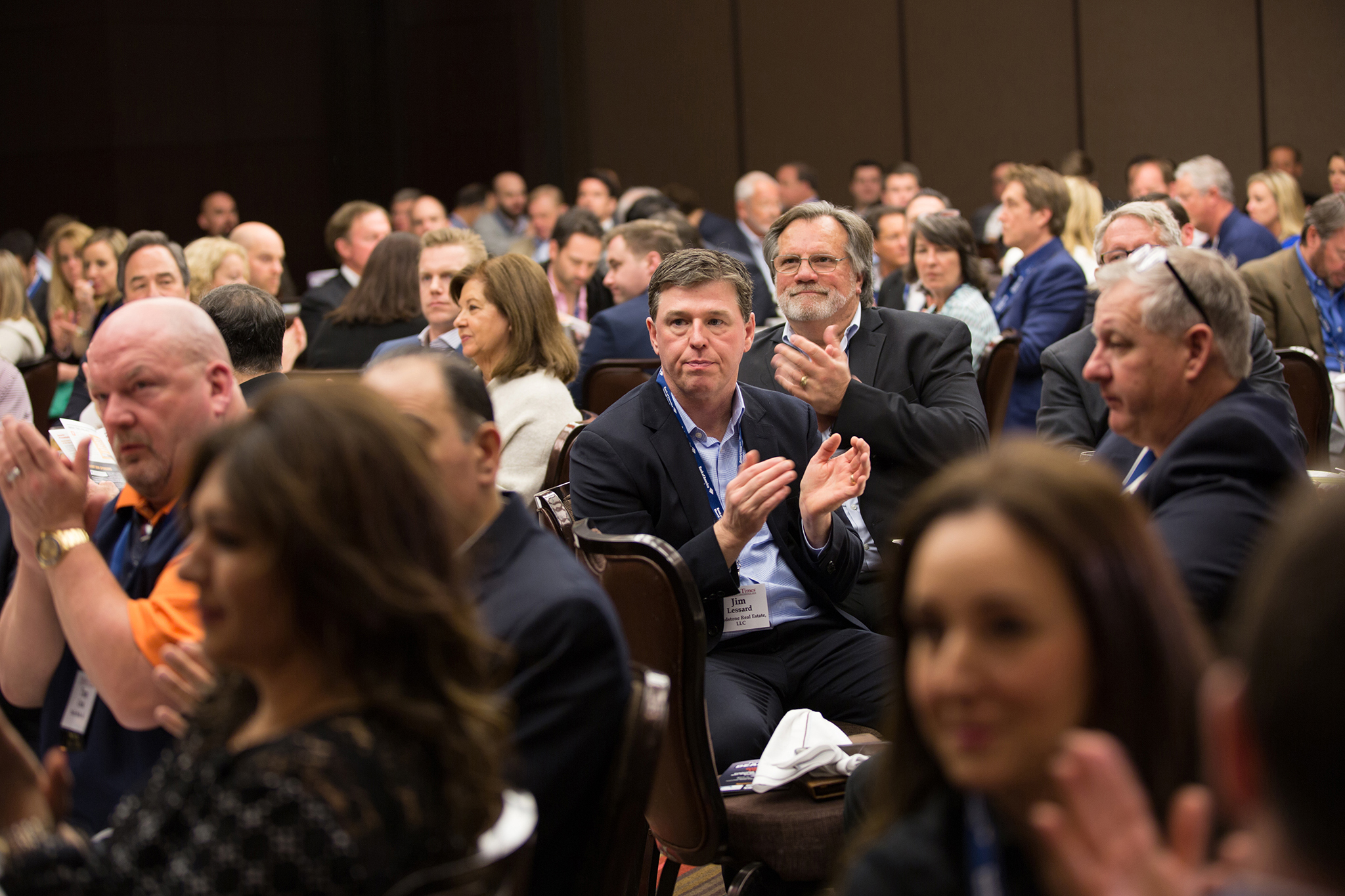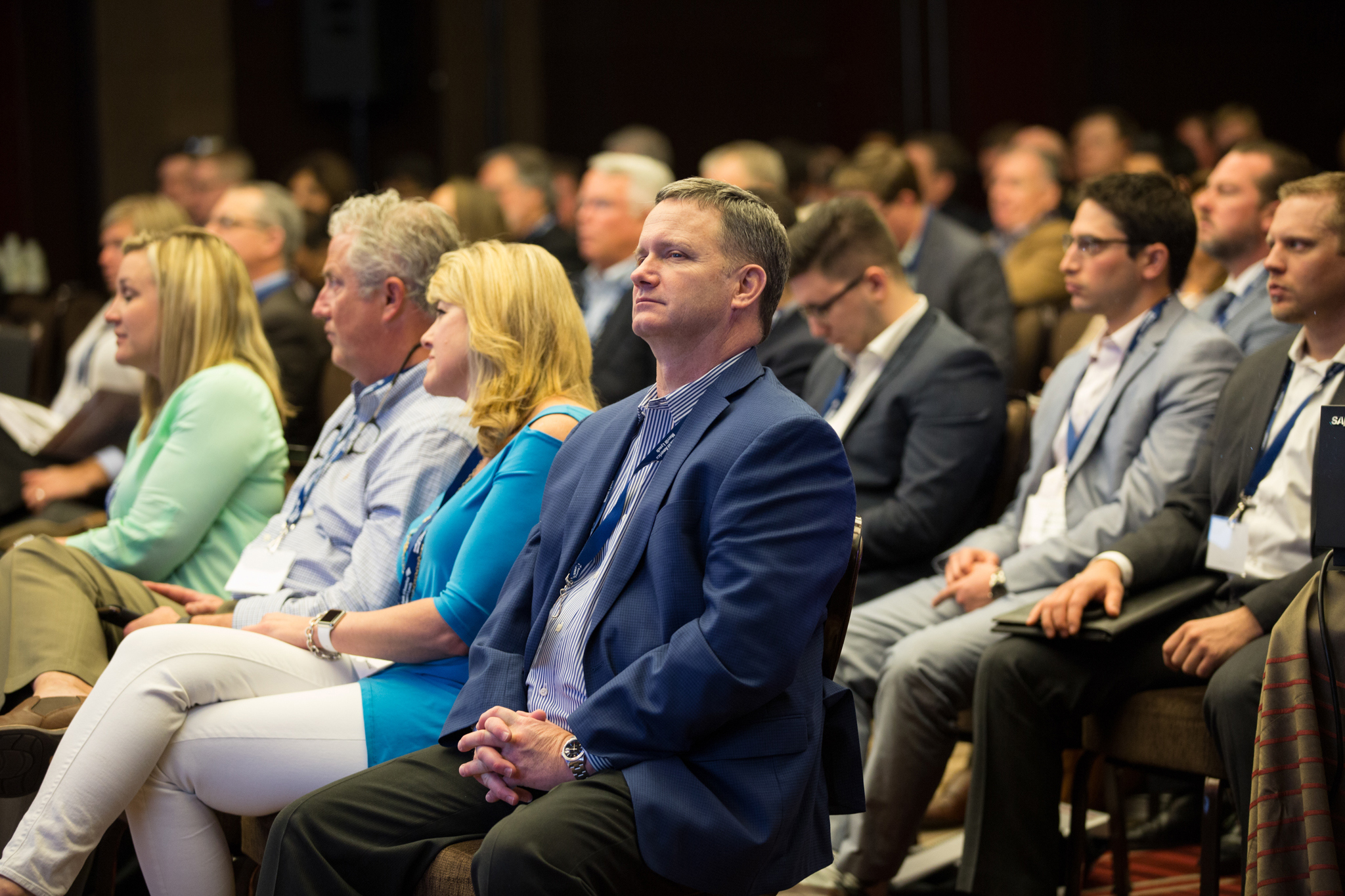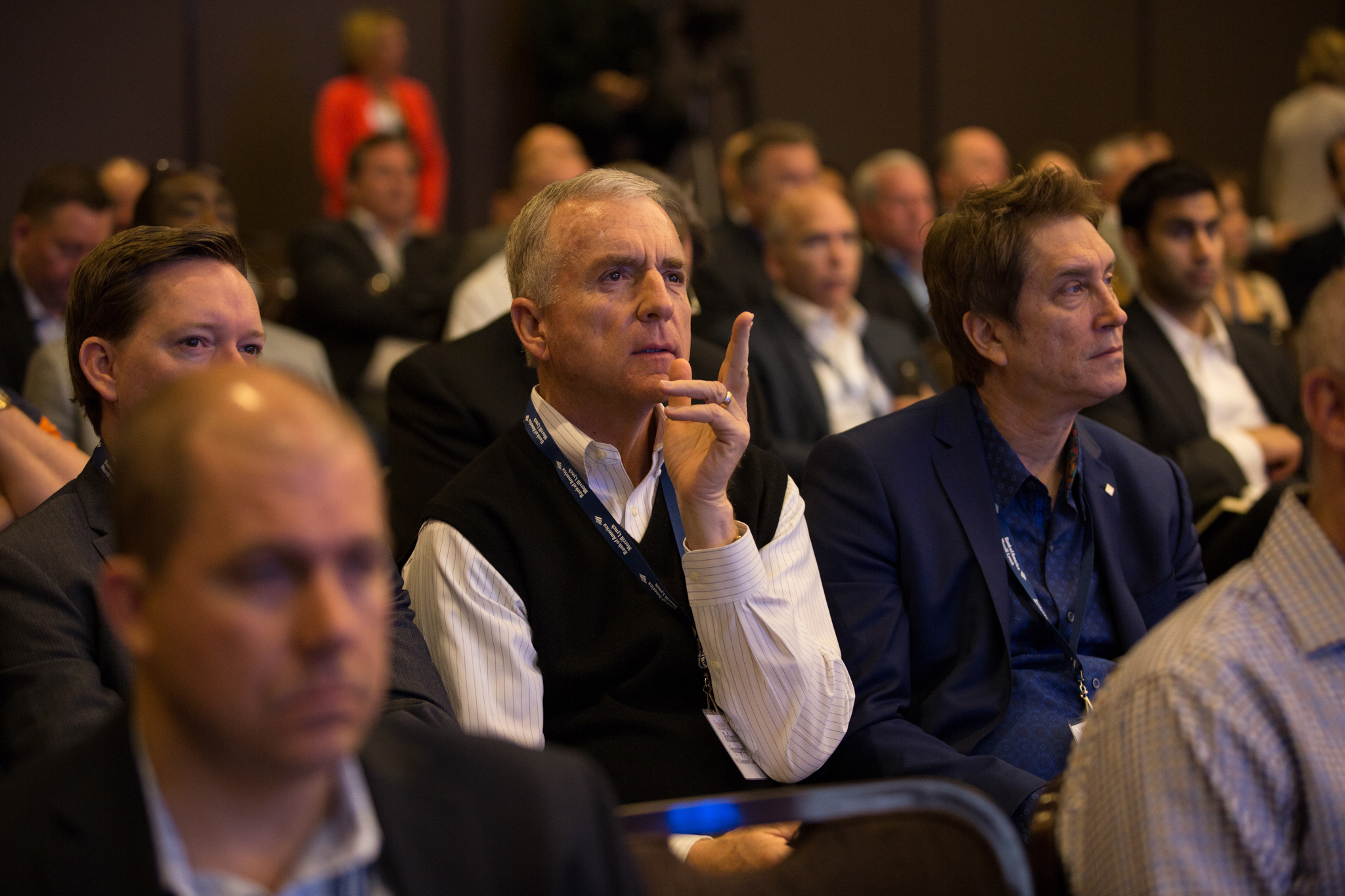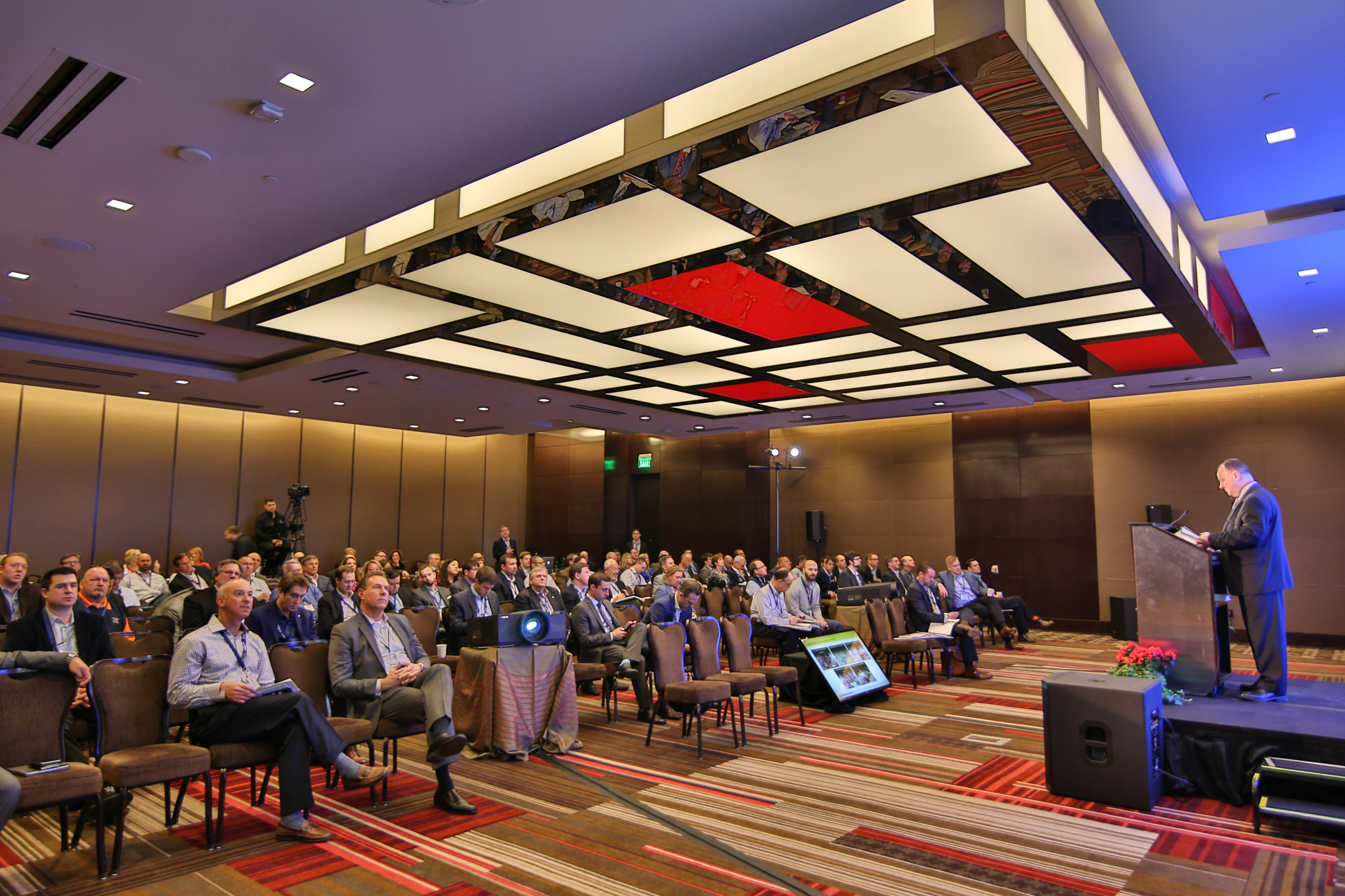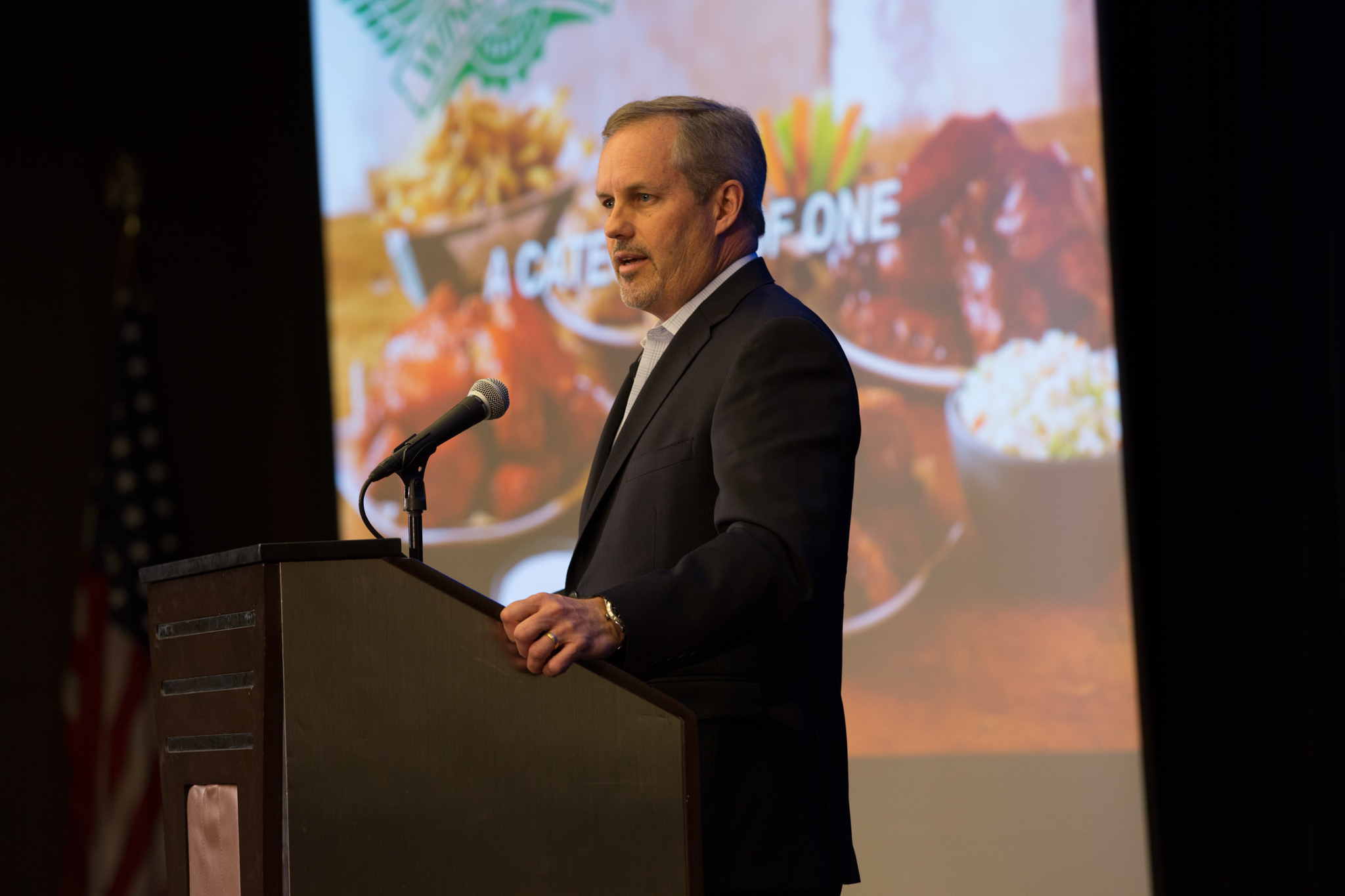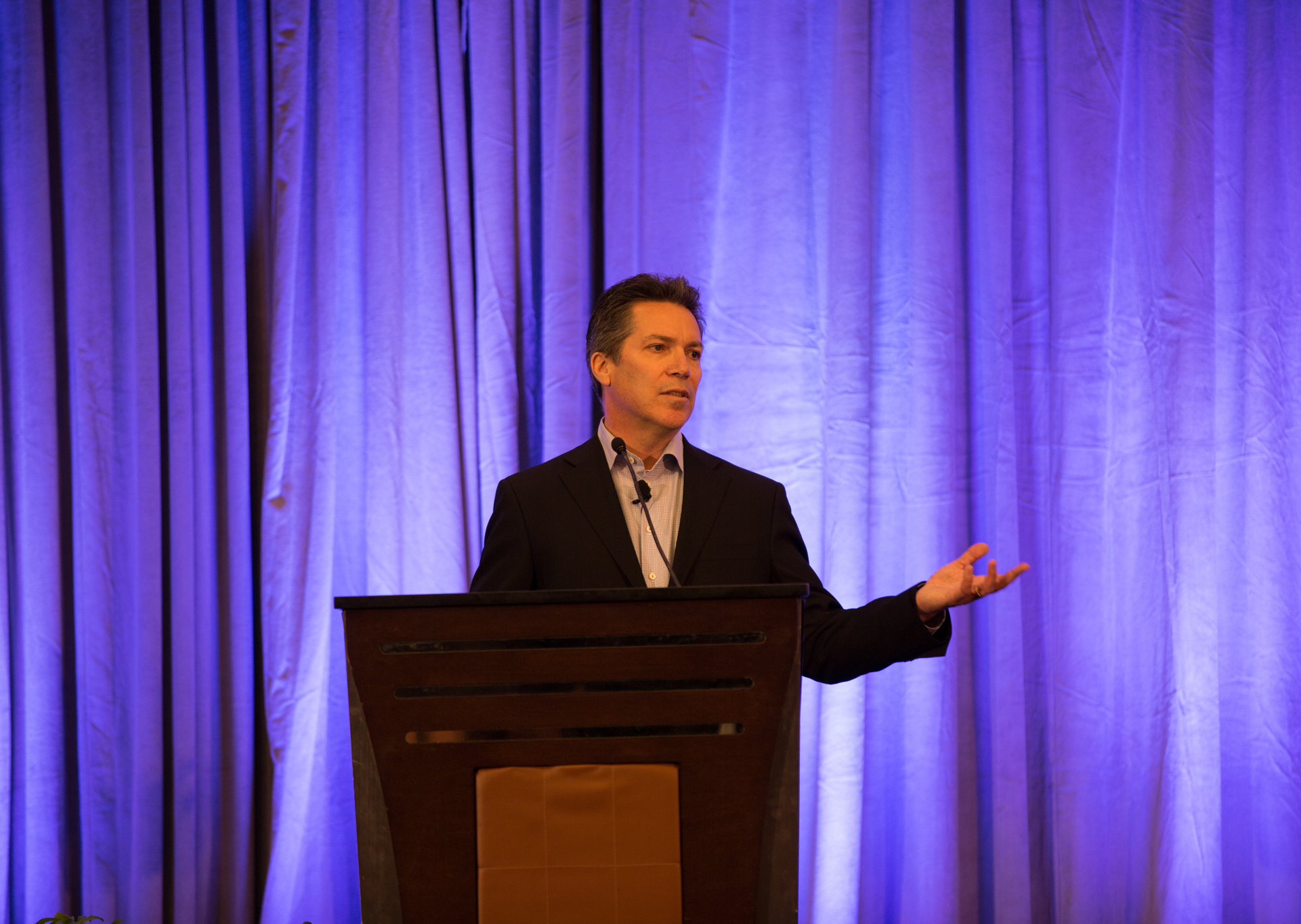 Las Vegas Convention Photographer | Las Vegas Conference Photographer
---
Convention photography in Las Vegas isn't like other lines of the profession. It requires a great deal of care and a whole lot of preparation. Our Las Vegas Convention Photographer/s have specialized in providing high-end services in this field as well as in conference photography. We make sure that every aspect of the event is captured and delivered properly as we understand the importance that every single moment might have. Every event has different demands, that's why we'll be 100% ready for your event.
We Are Experienced
With a lot of previous experience in the field of convention photography in Las Vegas, we are well aware of the specifications of this particular line of work. We know how to position ourselves in the best possible way in order to capture every precious moment of the conference / convention. What is more, we know how to establish the proper contacts prior to the event itself in order to be able to understand what to expect from the convention itself. This is paramount for every Las Vegas convention photographer.
We Have the Right Gear
That's something that you should be aware of. A professional Las Vegas conference photographer is well aware of the equipment that he needs to bring to the event. For instance, both conventions & conferences, regardless of their particular kind, tend to take a lot more time than other events. With this in mind, we are going to pack all the necessary accessories such as additional batteries, sensors and extra memory cards, stands etc in order to make sure that everything is photographed perfectly.
We Know our Gear
Unlike a lot of Las Vegas conference photographers, we are well aware of the nature of the conventions and conferences. We know that they are dynamic, fast and challenging. This requires perfect knowledge of the gear that's going to be used. We know how & when to change the necessary lenses in order to lay a proper focus on a particular happening. We are capable of capturing the important moments because we know how to set up our gear in anticipation.
Las Vegas is a city of international interest and a tremendous amount of conventions and conferences are taking place here. Having a professional Las Vegas convention photographer who's reliable and reputable is without a doubt an asset. Don't hesitate to give us a call if you need flawless convention / conference photography in Las Vegas.
Book us as your Las Vegas Convention Photographer/s Now !
702-815-9739
info@focuseventphotography.com